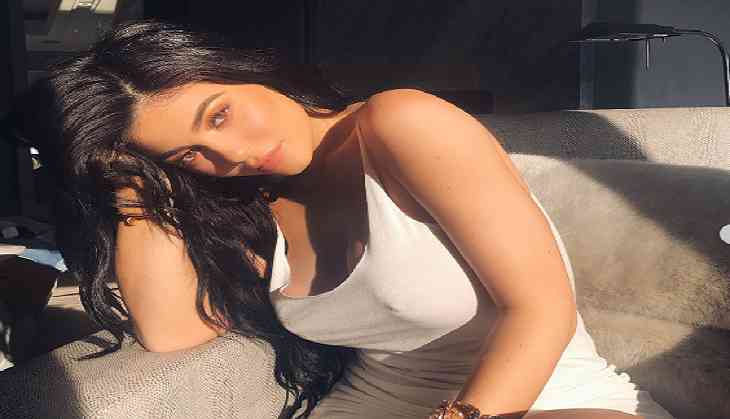 Hollywood reality television star, Kylie Jenner is going to celebrate her 20th birthday on August 10. And if you are a true Jenner fan you would know what it means: release of another celebratory Kylie Cosmetics.
The actress took to her Instagram account and gave a sneak peak to her fans about her next birthday collection and it seems as if it is going to be a perfect surprise for all the beauty fans out there. The actress has celebrated everything from Valentine's Day to Christmas and now the new Kylie Cosmetics Birthday Collection is on its way. Check out what she shared:
The image seem to showcase what looks to be a bundle box — a common element in Jenner's collections. The box featured gorgeous silver lettering and a large pink bow wrapped around the top. The second Kylie Cosmetics Birthday Collection will be revealed on July 24.
So people get your wallets ready!