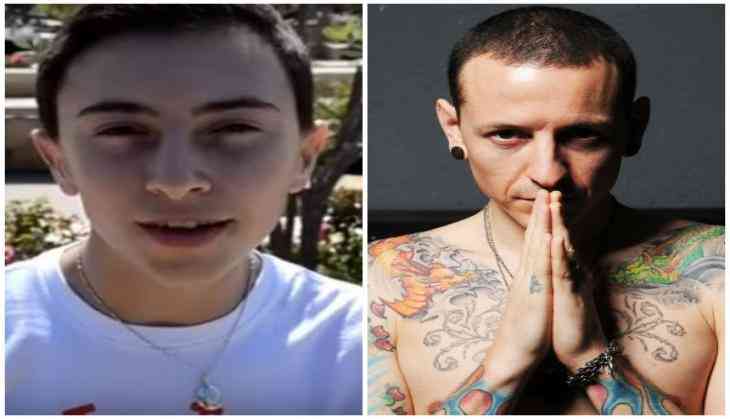 Chester Bennington's son shares emotional suicide prevention video (ANI)
Two months after his father took his own life, Linkin Park frontman Chester Bennington's teenage son has released a video for National Suicide Prevention Week.
Draven Bennington is appearing in a powerful video that features an important message.
"I want to make a commitment that I will talk to someone before I hurt myself when I'm feeling depressed, sad or going through a hard week, month or year," Bennington says in the PSA, which was shared to YouTube.
"I want to challenge you to do the same. To help yourself, not hurt yourself."
His father's band Linkin Park's seminal hit, ' Numb', played in the background as Bennington made his promise.
The clip was originally posted on World Suicide Prevention Day (September 10) but continues to receive thousands of views around the world
Chester Bennington died on July 20 at the age of 41. He was discovered at his southern California home, where officials ruled his death the result of suicide by hanging. He is survived by his six kids and his wife, Talinda.
-ANI