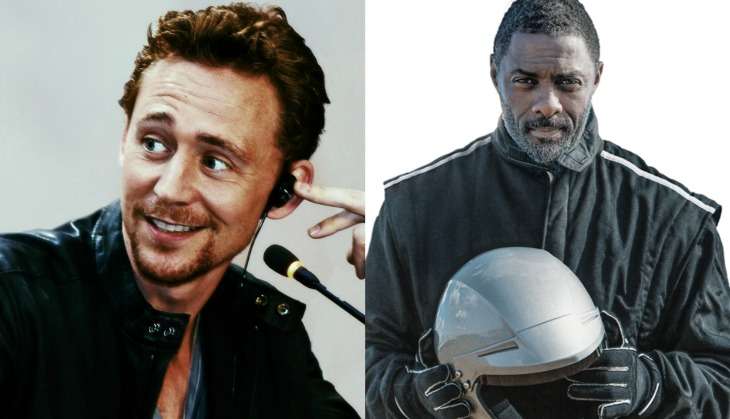 Rejoice! Dreamboats Tom Hiddleston and Idris Elba have definitely, maybe, made it to the final list of probable James Bond candidates.
Elba, the 43-year-old Luther star, has been announced as one of the names on the official shortlist of actors, who MGM Studio is eyeing as the next British super spy. That is, if Daniel Craig continues with his threat to quit the franchise.
Anyone who follows Craig's hugely popular stint is in for tough times. The favourite for the role is Idris Elba, though he is the oldest of the candidates under the spotlight. MGM reportedly is confident that "they are in a pretty strong place with a raft of talent available", a source said.
Other names include Aidan Turner, who if you ask us looks too young and Luke Evans, who somehow is difficult to imagine as the suave 007.
Hiddleston and Elba however are a different matter altogether.
--With inputs from PTI