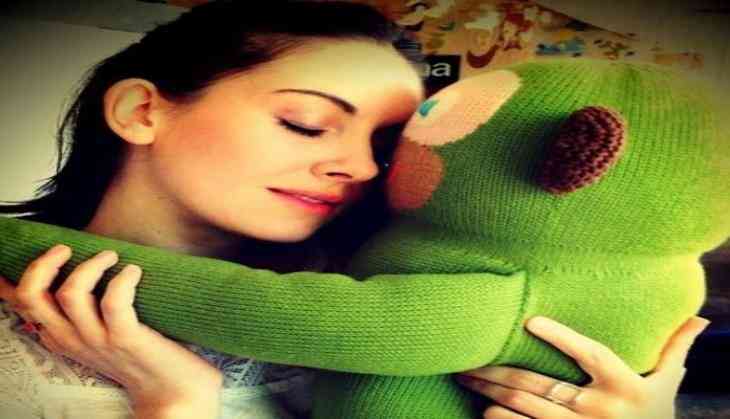 'Mad Men' actress Alison Brie says she gets her strong work ethic from her mother.
The 34-year-old actress praises her mother for achieving so much in her life that too on her own as she was a "single mom", reported Femalefirst.
"(She was) that working single mom who did it all: working, getting her master's degree, getting my sister and me to school. Definitely that's where I've got my work ethic from," she tells The Guardian Online.
Meanwhile, the actress currently stars on the new American series "Glow", where she plays Ruth Wilder.
Speaking about her latest venture, she says, "'Glow' is such a unique animal. It's really unlike contemporary wrestling that is being done today.
"On the one side, it's about physicality, feeling comfortable and powerful within yourself, and it's also about discovering your inner warrior and your alter ego; another personality. Especially for the women here, who can be messy and aggressive in ways that women (in real life) so often feel like they can't.
-PTI