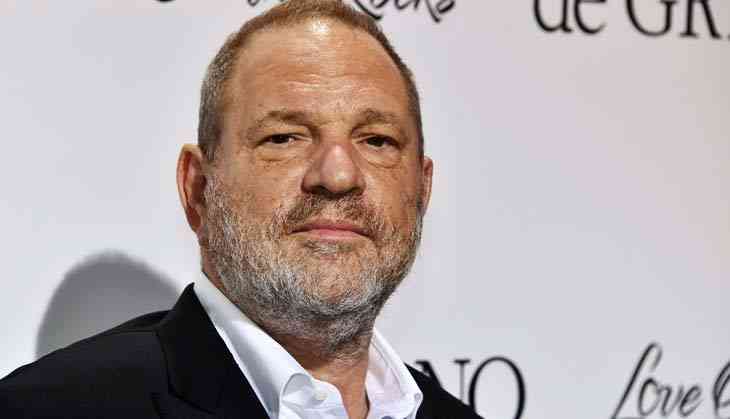 Disgraced movie mogul Harvey Weinstein has insisted that Peter Jackson was 'too powerful' for him to have influenced the casting of 'Lord of the Rings'.
According to Contactmusic.com, Weinstein, via a spokesperson said, "As Peter Jackson explained in his own statement, Bob and Harvey Weinstein had nothing to do with Lord of the Rings. If Ashley Judd said she was in conversations with Mr. Jackson and reviewed sketches, it was under New Line, which had casting authority, not Miramax. Miramax never provided sketches to anyone."
The statement continued, "After the success of 'Lord of the Rings', Peter Jackson was so powerful he could have cast anyone he wanted in the Hobbit. Neither Ms. Judd nor Ms. Sorvino had roles in the film. Mr. Weinstein continues to admire Mr. Jackson for his creative genius, but he firmly denies these accusations."
The statement also noted that how Weinstein had cast Ashley in 2002's 'Frida' and 2009's 'Crossing Over', and wanted her to appear in 'Good Will Hunting'.
It is believed at that time Mira was dating Quentin Tarantino, who was the foundation and backbone of Miramax, while her career was at an all-time high.
"At the time in question, no one could have blacklisted or derailed the career of Ms. Sorvino, who had recently won both an Academy and a Golden Globe award and was being courted for leading roles by all seven studios and every major broadcast network," the statement further stated.
This response comes after Jackson claimed that Weinstein banned him from casting Ashley Judd and Mira Sorvino in the 'Lord of the Rings' trilogy.
He said, "I recall Miramax telling us they were a nightmare to work with and we should avoid them at all costs. This was probably in 1998. At the time, we had no reason to question what these guys were telling us - but in hindsight, I realise that this was very likely the Miramax smear campaign in full swing. I now suspect we were fed false information about both of these talented women - and as a direct result their names were removed from our casting list."
Both Ashley and Mira recently came forward as two of more than 80 women who have accused Harvey Weinstein of sexual harassment, and Peter now believes his decision to bar the pair from working on the popular movies was part of a "smear campaign".
Weinstein's career in Hollywood was destroyed after reports came forward accusing him of intimidating, sexually harassing and abusing women for decades.
-ANI