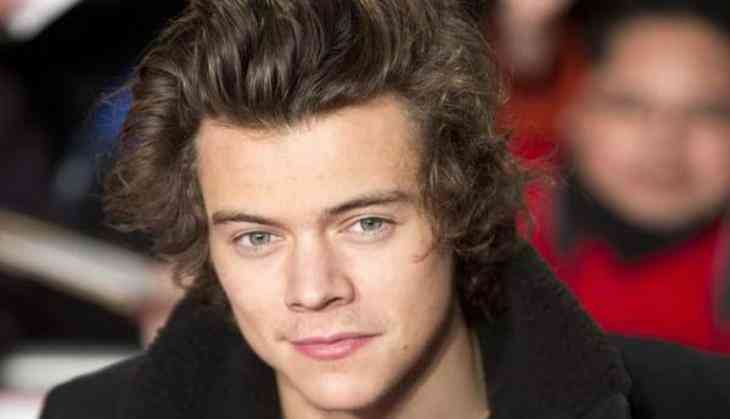 The nominations for the most prestigious music award of the year Grammy were announced on 28 November by two-time Grammy nominee Andra Day. The list of Grammy nomination for 2018 is led by Jay-Z. The 'Shape of you' singer Ed Sheeran will battle with the Coldplay in the pop vocal album category.
The Grammy nomination for the year 2018 that is going to take place on 28 January also have some surprises. The most surprising thing about the Grammy nominations is that in the prestigious award show 'Record of the year' section is dominated by the male nominee.
Here is the list of 5 most surprising result from the announcement of Grammy nominations:
1- The former One Direction fame Harry Styles was not nominated
Even though the former One Direction star's solo debut (Sign of the times) was a big hit and it even managed to take the top position in the Billboard chart, he was not able to receive a Grammy nomination. Interestingly, the singer had even managed to remain at the top for the 28 weeks yet.
2- One Directioner Zayn Malik's solo debut snubbed from the Grammy award
Not just Harry Styles, but even his fellow One Direction partner Zayn Malik's solo debut 'Mind of Mine' was also snubbed from the Grammys. However, the One Direction fame Zayn Malik can be the first alum from the band to win a Grammy, as the singer has been nominated for "I Don't Wanna Live Forever," along with ten times Grammy winner Taylor Swift.
3- 'Record of the year' section of Grammys is dominated by mentioned
The most shocking or surprising thing about this year Grammys nomination is that when it comes to 'Record of the year' the category is dominated by men only and no female artist has managed to get a nomination in the section. The four frontrunner of the section are Redbone ( Childish Gambino ), Despacito (Luis Fonsi & Daddy Yankee Featuring Justin Bieber), The Story Of O.J. (JAY-Z), HUMBLE (Kendrick Lamar) and 24K Magic (Bruno Mars).
4. "Despacito" managed to create a buzz even in Grammys
The most trending song of the year 'Despacito' even manage to create a buzz in the Grammys and become the first non-English-language song to be nominated in the Song of the Year and Record of the Year category.
5- The Grammy darlings Ed Sheeran and Taylor Swift were nominated, but barely
This time it seems Grammy nomination ignored its two usual Grammy darlings Taylor Swift and Ed Sheeran. The duo only managed to grab only four Grammy nominations on their name combined. Even though Swift's album of the year 'Reputation' was ignored by Grammy, but the singer would definitely make a come back in 2019. Not just Swift fans but even the fans of Ed Sheeran were disappointed as the singer (who is favoured for album of the year) lost his spot to Childish Gambino.