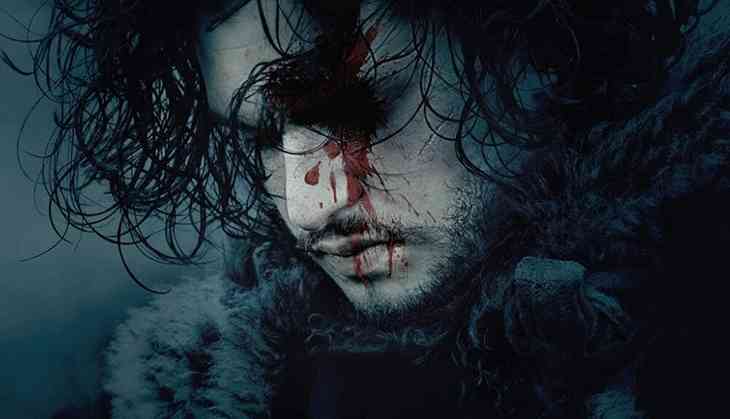 'GOT' showrunners promise major reunions in season 7
Season seven of HBO's hit-TV series 'Game of Thrones' is just three weeks away and showrunners David Benioff and Dan Weiss have revealed that the fans will see some major reunion in the show.
According to Entertainment Weekly, Benioff shared that in season seven there is a bunch of reunions and first time meetings that fans have been waiting for.
He said, "There's a whole bunch of reunions and first time meetings that people have been waiting for for a long time and when you put it on paper you just want to do justice to the work that these guys have done building these characters over so many years. You want to give them as much as you can."
The showrunners also shared the challenges they had to overcome during production.
"It's the first time we shot two battles at the same time in different countries [Spain and Northern Ireland]. It was really hard in terms of a strain on resources and manpower. That was a difficult month but we managed to get through it," shared Benioff.
Weiss said that the amount of "dragon work" they had to do this season was one of the biggest challenges.
The Emmy-winning writer duo also noted that it would have been fun to write a " Tyrion/ Drogo scene".
"I feel like they would eventually get to like each other. They're from two different worlds, but they would bond over their love of fermented yak milk or whatever and would eventually become good buddies," added Benioff.
'Game of Thrones' season seven premieres on HBO on July 16.
-ANI