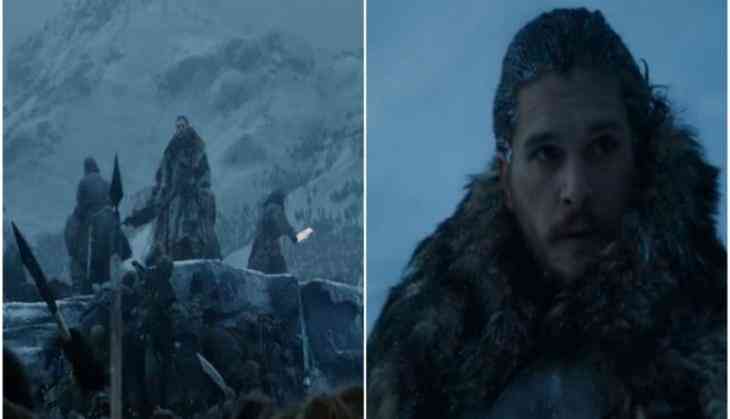 "Game of Thrones" eighth season could be feature-length, according to the popular fantasy drama's sound designer Paula Fairfield.
At Con of Thrones fan convention in Nashville, Fairfield said the HBO series creators David Benioff and DB Weiss might make all six episodes of the show's final season feature- length, reported Digital Spy.
"Game Of Thrones" episodes will be down from the usual ten episodes to seven for the seventh season, and six for the eighth.
It was previously confirmed that season 7 will contain the series' longest episode to date, which is currently coming in at nearly an hour-and-a-half.
It will premiere on Star World and Star World HD on July 18.
-PTI