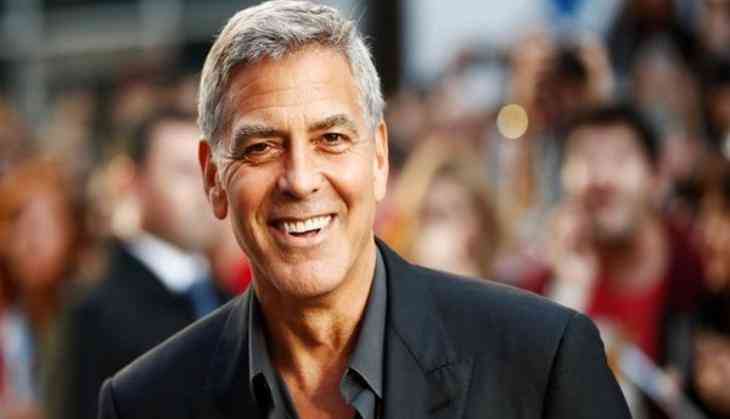 George Clooney working on Watergate series for Netflix?
Academy Award-winning actor George Clooney is working on a drama titled 'Watergate', an eight-episode miniseries for Netflix about the presidential scandal.
Clooney's production company, Smokehouse Pictures, is working on the project with 'Bridge of Spies' writer Matt Charman, reports The Hollywood Reporter.
Netflix has not yet commented on the project.
The 56-year-old also has a 'Catch-22' adaptation, based on Joseph Heller's classic novel, from Paramount Television and Anonymous Content in which he is set to star in and direct.
The Watergate scandal was a major political scandal that occurred in the United States during the early 1970s, following a break-in by five men at the Democratic National Committee (DNC) headquarters at the Watergate office complex in Washington, D.C. on June 17, 1972, and President Richard Nixon's administration's subsequent attempt to cover up its involvement.
-ANI