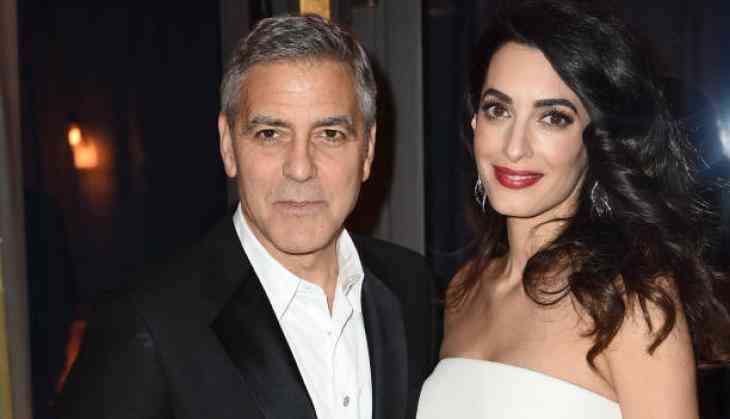 George Clooney earned whooping $US239 million ($322 million) last financial year, the highest annual earnings in his 35-year career.

His earnings also includes the Casamigos tequila company he co-founded to British spirits company Diageo in June 2017, according to the Forbes Celebrity 100 list.

Forbes said the sale gave Clooney the best annual earnings of his 35-year career in film and television, and put him second on the list behind American boxer Floyd Mayweather.

Forbes said entertainers on its 2018 Celebrity 100 list earned a combined $US6.3 billion ($8.5 billion) before tax, up 22 per cent from last year's list.
Also Read: America's makeup mogul Kylie Jenner trolled by Dictionary.com on Twitter after Forbes calls her a 'self-made' woman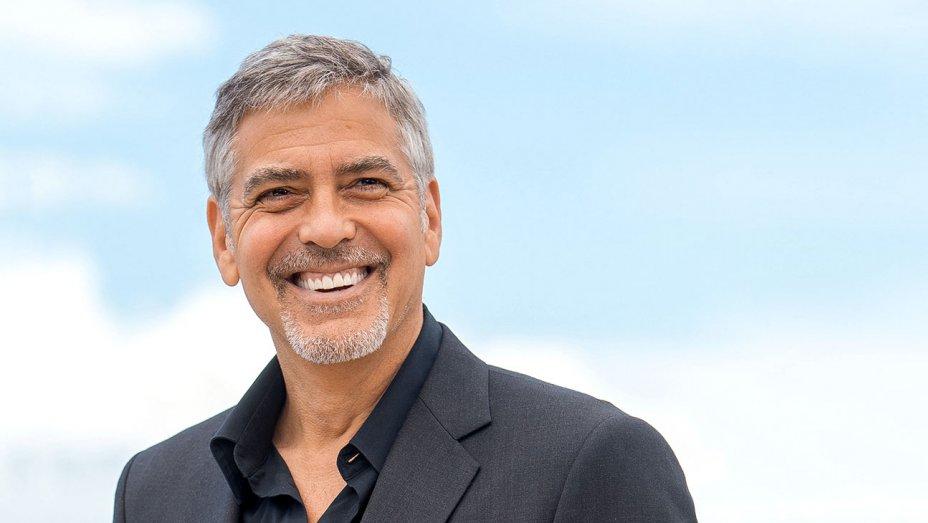 "There's never been a more lucrative time to be famous than now, with 11 superstars earning $US100 million ($134 million) or more over the past year," Zack Greenburg, senior entertainment editor at Forbes, said in a statement.

"Entertainers have found all sorts of new ways to monetise their audiences, especially with the help of social media."

List of the highest-paid celebrities in 2018:

Floyd Mayweather
George Clooney
Kylie Jenner
Judy Sheindlin (Judge Judy)
Dwayne Johnson
U2
Coldplay
Lionel Messi
Ed Sheeran
Cristiano Ronaldo

Makeup mogul Kylie Jenner, is third on the list, all thanks to her cosmetics line that Forbes said put her on track to become the youngest self-made billionaire in the United States.
Also Read: Kylie Jenner shares she 'got rid' of her lip fillers in new photo