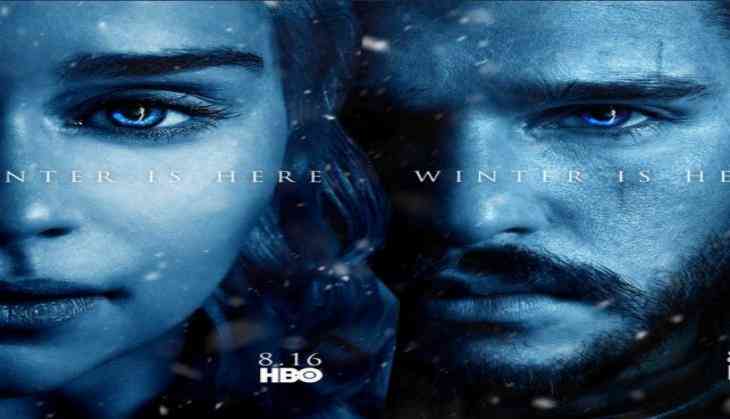 The finale of Game of Thrones season 6 confirmed the popular fan theory R+L = J, that means Jon Snow is the deserving ruler of seven kingdoms as he is the son of Rhaegar Targaryen and Lyana Stark.
It also means Jon is Daenerys Targaryen's nephew, as his father Rhaegar Targaryen (R) was her brother.
Following all the connections revealed in the last, it is being asked - will Jon Snow marry his own aunt to defeat the white walker in 'The Great War'?
As we all know Daenerys Targaryen, the mother of the dragon, is looking for the man in her life. She left Daario Naharis in the season 6 finale knowing that her singledom would be important in Westeros world. Dany knows that she needs alleys in Westeros world to defeat Cersei.
The King in North and mother of the dragon, both Jon and Dany have similar stature and both the characters enjoy huge fan base. Not only this, but there is also a popular theory among fans in which it is mentioned that Jon and Dany are the promised king and queen, who will defeat white walkers.
The HBO hit series Game of Throne's season 7 is set to release on 16 July.