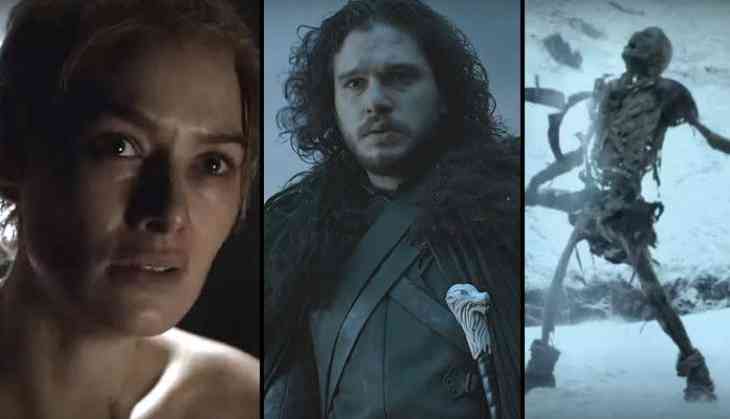 The creators of 'Game of Thrones' David Benioff and D B Weiss says they would want new leadership to handle if a spin-off of the fantasy series is made in future and want no part in it.
Speaking at the South By Southwest Music Festival conference, the duo said despite helming the successful series, they will have no involvement with the new show, reported The Independent.
'There's always going be an urge the characters who maybe will survive there's always going to be this temptation to keep doing it; to do the spin-off show or do the sequel show and everything.
'And I think HBO might well do one and I'm looking forward to watching it... I think it's better for them to get new blood in with new visions,' Benioff said.
Earlier, programming president Casey Bloys said there are more chances of the new series to be a prequel than a sequel.
'It's such a big property we would be foolish not to explore it, but it's a pretty high bar. We'll take some shots at it. I'm not going to do it just to do it. It has to feel very special. I would rather have no sequel and leave it as is then have something we rushed out,' said Bloys.
-PTI