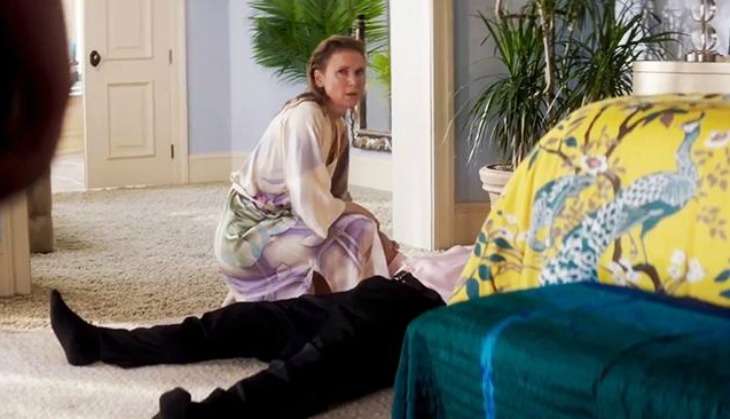 The first trailer of Keanu Reeves' The Whole Truth has dropped and after quite a few unconventional roles looks like Reeves is back to commercial cinema.
Directed by Courtney Hunt, the film stars Renee Zelleweger, Gabriel Basso, Gugu Mbatha-Raw, and Jim Belusi. Keanu plays a defence attorney who has been hired by Renee for her son, Gabriel. Gabriel stands accused of the murder of his father. Not only has he confessed to the crime but everything he says he has done corroborates with matching evidence.
In fact, so perfect is his explanation - it seems like he's covering up for someone.
Renee's character has more (crazy) layers than a wedding cake, while Keanu's struggle to deal with the truth is a journey we would not like to miss.
The film's expected to hit theatres worldwide on 21 October.