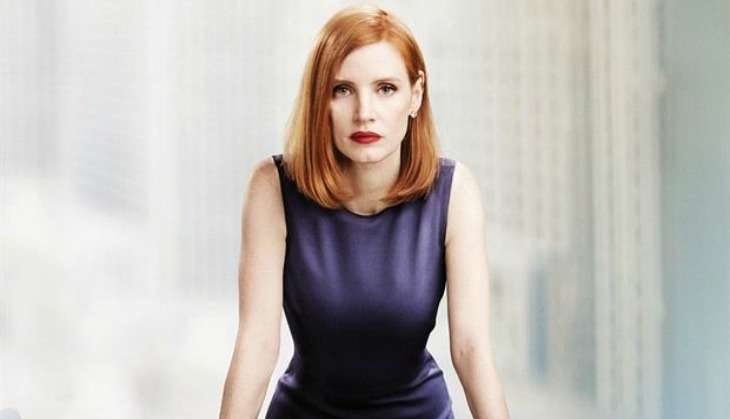 In Miss Sloane, Academy award nominee Jessica Chastain portrays an ambitious lobbyist not only in a man's world, but also in a country obsessed with guns.
Playing Elizabeth Sloane, Jessica is seen taking on men who rarely see her coming. To play people who remained unaware till the end, and to manipulate Capitol Hill into giving her what she wants.
But this winning streak lasts only till she meets the gun lobby. She puts her career and her life at stake to push for and amendment putting into place stricter federal gun laws.
Considering this is America we're talking about, about time they made a film on lobbyists in general, gun lobbyists in particular.
The star cast includes Jessica Chastain, Gugu Mbatha-Raw, Alison Pill, Mark Strong, and John Lithgow. Directed by John Madden, the film's expected release date is 9 December.
Watch: