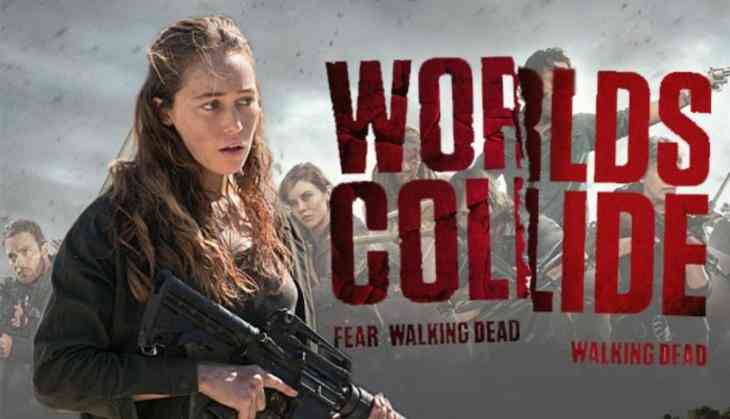 Good news for the fans of Fear The Walking Dead and The Walking Dead. Finally, the much-awaited crossover between both the show is set to happen and if the reports are to be believed then the fans will witness Lennie James aka Morgan Jones in the show. He is going to bridge the gap between both the shows. Morgan Jones, for the crossover, will be moving to the Fear The Walking Dead.
However, just because Morgan Jones's character is moving to the FearTWD that does not mean his character is going to leave the popular Television show The Walking Dead. The showrunner Scott M. Gimple has said in a statement that, "Even though Morgan is going to be featured on Fear, he has a lot of stories left on The Walking Dead."
The EP further added,"Morgan's arch on The Walking Dead Season 8 positioned him for the story on Fear, It was also important to see Fear's world and characters through new yet familiar eyes."
From the moment New York Comic Con (NYCC) did the declaration, the creator of the show Robert Kirkman has spoken up about the crossover and said that it would occur in 2018. The Kirkman's statement about the crossover had shut down some prediction about the show while on the other hand, it has started few predication. For example his statement that the crossover between Fear TWD and TWD will happen in 2018, that means it can happen in the 8th season (Current season) of TWD or in the 9th season of the show.