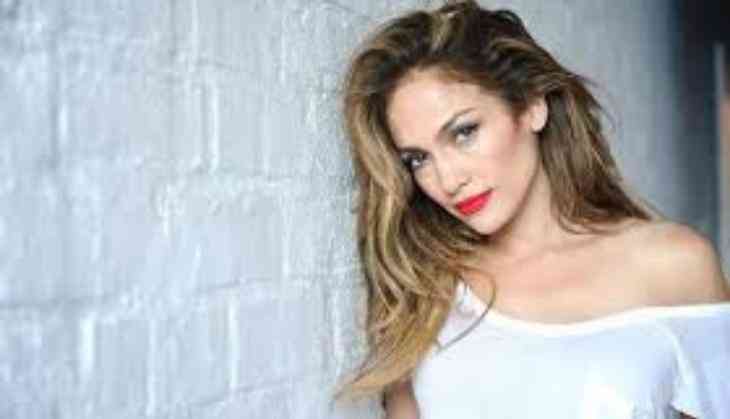 Singer Jennifer Lopez has been applauded by her fans for using gender-neutral pronouns for her sister's children Brendan on Instagram.
The 48-year-old singer posted a photo of Brendon and wrote, "This is Brendan my sister Leslie's second child!! They were the one person selected to represent their school at #globalyoungleadersconference in Washington DC!!!"
Adding, "I couldn't be more proud!!! Brendan is strong and smart and loving and a obviously a leader!! Titi Jenn loves you!! #superproudauntie #familia."
The post was flooded with comments of support from fans.
"Thank you so much for helping to normalise gender-neutral language without making it about you. You are a true role model for others in the public eye," wrote one Instagram user.
Another fan noted, "The fact that you are using their pronouns correctly means so much to someone like me, whose family, while well intentioned, doesn't always get it right. You are leading by example, and we see you!"
The singer has been an active supporter of the LGBT community, working as an executive producer on The Fosters, a television show that tackles LGBT issues.
The ' Dance Again' hit-maker also paid an emotional tribute to her late aunt, who was lesbian, during LGBT Pride Month.
Recently, the popstar also wrote an open letter for Billboard magazine in response to a call for stars to write down what the LGBT community means to them.
The artist said the legacy of her aunt's struggle is what inspired The Fosters, calling the series "a show that holds a mirror to society and shines a light on what love looks like.
"It doesn't matter your race or sexual orientation. Love is love," she said.
-ANI