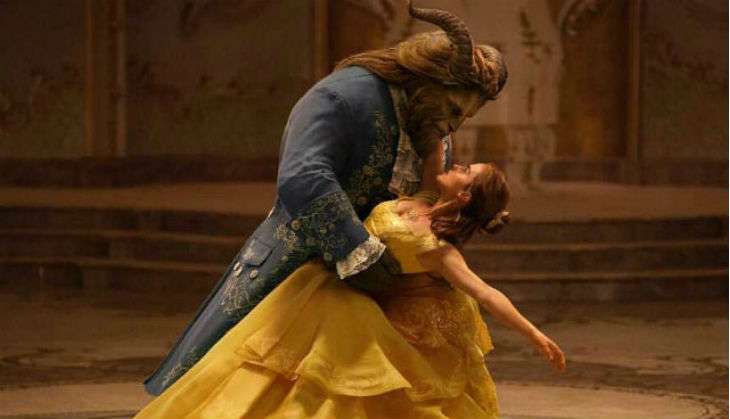 The final trailer of the movie Beauty and the Beast, starring Emma Watson, has been released. Emma Watson as Belle looks ravishing in the newly released trailer.
The film also stars Dan Stevens (Beast) and Luke Evans as villainous hunter Gaston.
Actors Ewan McGregor, Ian McKellen, Stanley Tucci, and Emma Thompson have voiced the inanimate objects in the film that come to life in the Beast's castle.
Beauty and the Beast will be released in March 2017. The Disney movie is a remake of the 1991 animated film.
The teaser of the movie came out in November last and it broke "Fifty Shades Darker" record for the most views in 24 hours.
"Fifty Shades Darker" beat "Star Wars: The Force Awakens" record with 114 million views in its first full day earlier this year.