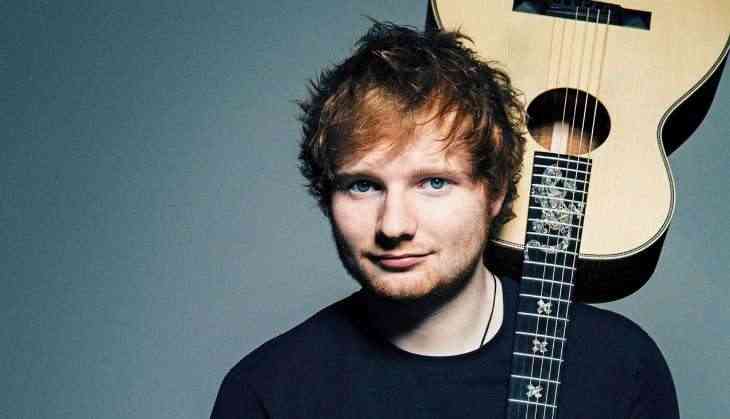 Ed Sheeran's 'Shape of You' touches 1bn mark on Spotify
Ed Sheeran's hit-song ' Shape of You' just keeps on getting bigger and bigger day after day.
According to The Independent, the monster hit from Sheeran's album '÷' ( Divide) has touched the magical figure of 1 billion on the music streaming site Spotify.
It is the third fastest-selling album of all time, after Adele's '25' and Oasis's 'Be Here Now' in the UK.
Sheeran also managed to get nine tracks in the Official Singles Chart at the same time.
The only other songs that have touched the billion plays on the streaming service are Drake's ' One Dance' (currently has 1,237,486,042 plays) and The Chainsmokers' ' Closer,' (1,021,620,926 plays), acoording to Billboard.
The next track that looks set to hit the one million mark is Major Lazer's ' Lean On', which currently boasts 991,000,000 plays.
-ANI