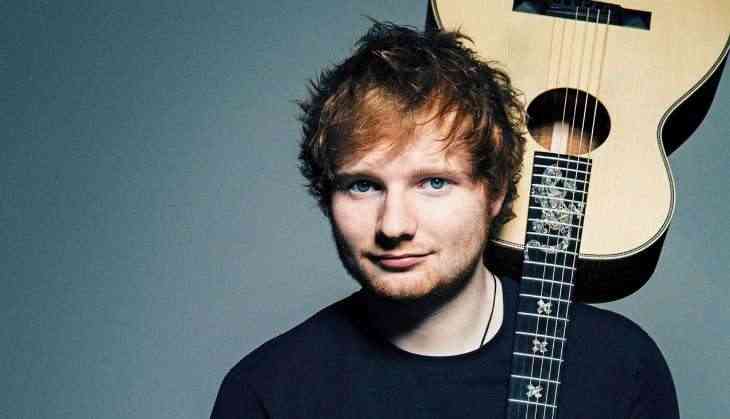 Ed Sheeran's 'Shape Of You' becomes UK's most streamed song
Singer Ed Sheeran's track "Shape Of You" has overtaken Drake's "One Dance" to become the UK's most streamed song of all time.
Sheeran has also been announced as the UK's biggest musician of 2017 so far, according to the Official Charts Company's quarterly update.
Six months in, Sheeran's third album "Divid" is the biggest selling album of the year, while "Shape Of You" has surpassed a staggering 184 million streams since its release in January.
And his success is not limited to Divide. The musician's sophomore album, "X" (Multiply) - first released in 2014 - is the third biggest-selling record of the year behind Rag'N'Bone Man's debut "Human.
-PTI