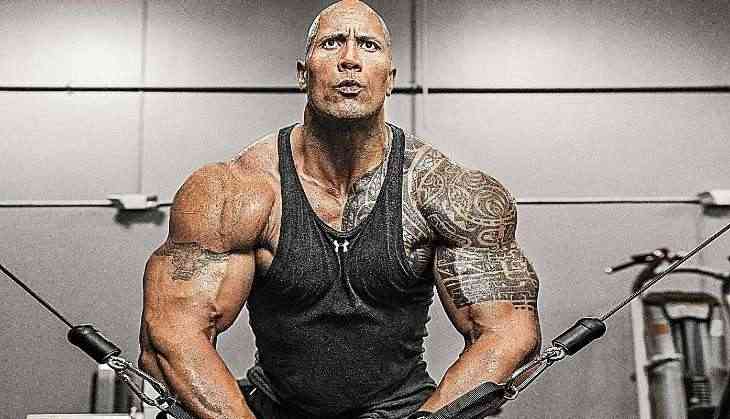 A TV series about the music linked to moments in history developed by Dwayne Johnson and his ex-wife has been picked up by CNN bosses.
'Soundtracks: Songs That Defined History' will premiere on the news channel on April 20.
Johnson and Dany Garcia looked back at pivotal moments in history including the Stonewall riots, 9/11, and Hurricane Katrina, and linked them with anthems, protest songs and tunes that captured the events, according to CNN.
Johnson and Garcia executive produced the series along with Emmy and Peabody Award winners Maro Chermayeff and Jeff Dupre.
The fascinating series will also feature interviews with hitmakers like Billy Joel, Smokey Robinson, Pat Benatar, Paul Simon, and Melissa Etheridge, as well as news makers Billie Jean King and Reverend Al Sharpton. Johnson will also make an appearance.
The series premiere will focus on the assassination of Martin Luther King, Jr and feature music from James Brown and Kendrick Lamar.
-PTI