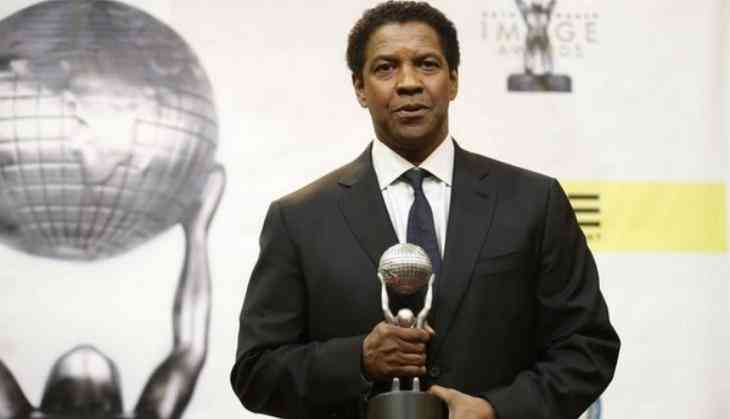 Denzel Washington's legal drama gets a new title
Sony's upcoming legal drama starring Denzel Washington and Colin Farrell has a new title now.
According to The Hollywood Reporter, the movie, written and directed by Dan Gilroy, previously known for 2014 'Nightcrawler,' is now titled ' Roman Israel, Esq'.
The project was earlier titled ' Inner City'.
There is no official release date for the film as yet. But, the principal photography has already been completed and the studio is eyeing a fourth-quarter release, which will set up Washington's performance for awards consideration.
The film tells the story of Los Angeles attorney, played by Washington, who is offered a job at a prestigious law firm after the death of his longtime partner. He takes on a case that has life-altering repercussions.
The legal drama is produced by Jennifer Fox and Escape Artists' Todd Black, while Sony Pictures, Cross Creek Pictures, Charles D. King's Macro, Image Nation, Topic and Bron are co-producing.
-ANI