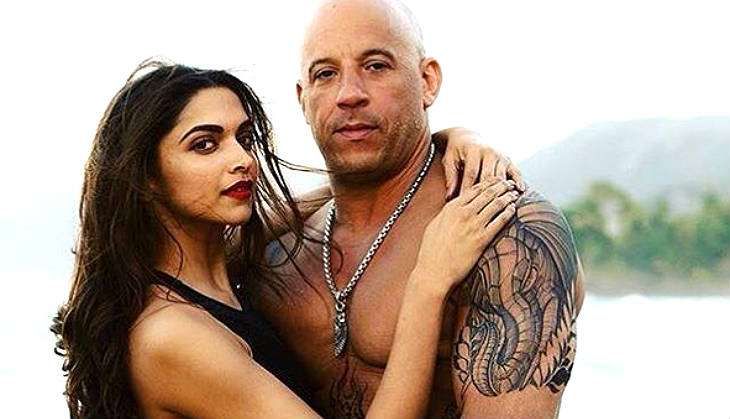 Deepika Padukone has unveiled the logo of her upcoming debut international film xXx: The Return of Xander Cage, where she will be seen sharing screen space with international actor Vin Diesel.
Deepika, who is portraying the character of Serena Unger, revealed the animated logo of her film on her official Instagram account.
The edgy red and silver logo was supported by Diesel's powerful voice saying: "The world has changed. We need people with the skills and the attitude to take on threats we don't even know exist. We need a different kind of soldier."
Directed by DJ Caruso, xXx: The Return of Xander Cage, a sequel to the 2002 film xXx and 2005 film xXx: State of the Union, also stars Ruby Rose, Samuel L Jackson, Donnie Yen and Tony Jaa.
The film is slated to release on 20 January, 2017.
-- IANS