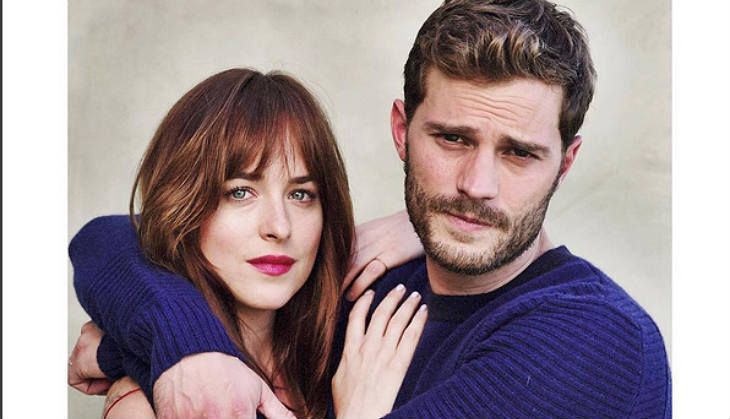 Dakota Johnson is currently shooting for the remaining installments in the Fifty Shades of Grey trilogy, that helped her become a superstar overnight.
Johnson says that shooting for Fifty Shades Darker and Fifty Shades Freed, the sequels of the 2015 film Fifty Shades of Grey, has been quite "tedious."
Jamie Dornan is the Christian Grey to Dakota's Anastasia Steele in the big screen adaptation of the trilogy based on ELJames' book of the same name.
While the BDSM-themed plot requires both actors to film a number of sex scenes, Dakota says that there's no real sex happening in the films.
"We're not having actual sex. But I've been simulating sex for seven hours straight right now and I'm over it. It's not...comfortable. It's pretty tedious," she was quoted as saying.
Fifty Shades of Grey opened to negative reviews upon its release, but went on to become a sleeper hit at the Box Office.
Fifty Shades Darker and Fifty Shades Freed are scheduled to be released on 10 February, 2017 and 9 February, 2018, respectively.
-- quote from Interview magazine