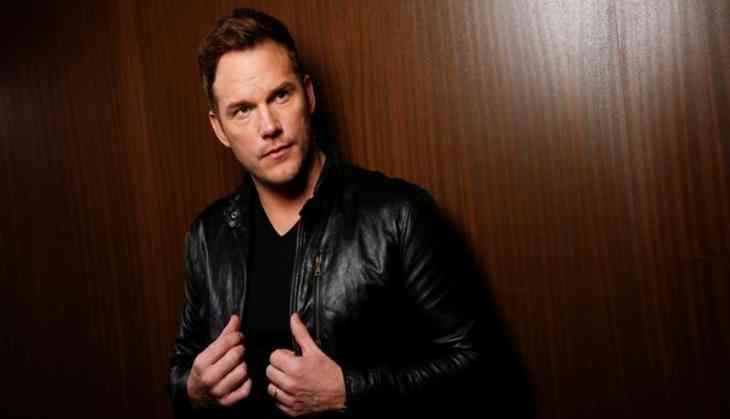 'Cowboy Ninja Viking' starring Chris Pratt gets 2019 release date (ANI)
The 'Star Lord' of Marvel universe is all set to become a deadly assassin for Universal.
According to The Hollywood Reporter, Universal's adaptation of ' Cowboy Ninja Viking', starring Chris Pratt, will hit theatres on June 28, 2019, the beginning of the lucrative July Fourth holiday corridor.
The film, which has been in the works since 2014, is finally a go, with Michael De Luca coming aboard as one of the producers alongside Guymon Casady, Mark Gordon and Pratt.
Pratt will play a new kind of Assassin who manifests the toughest skills of three different personas. The graphic novel is from AJ Lieberman and illustrator Riley Rossmo.
The movie further strengthens the relationship between Pratt and Universal, home of the 'Jurassic World' franchise.
The project is still searching out for directors.
-ANI