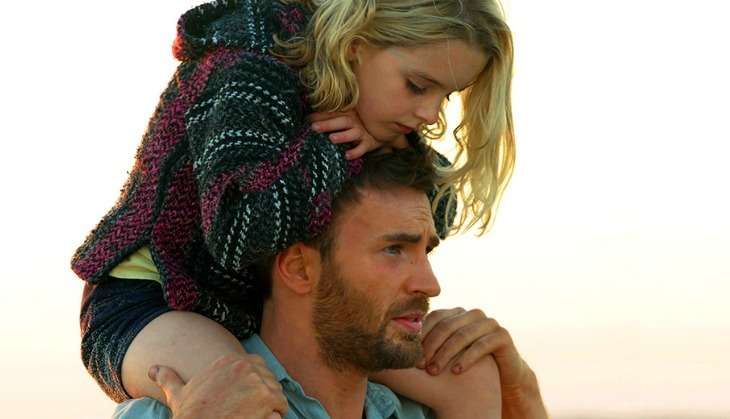 It is not everyday that Captain America makes you want to grab a box of tissues. The first trailer of Gifted dropped a while ago and Chris Evans is nothing if not relatable.
Portraying a bewildered uncle trying to raise his late sister's 'gifted' daughter, Evans is both endearing and well, cute. The 7-year-old kid in question is a prodigy who can do Calculus better than most mathematicians can. Battling Evans for custody of the child is his own mother who wants to showcase her grandchild's daughter, while Evans wants to shield her from the world.
Directed by Marc Webb, Gifted also stars Octavia Spencer, Lindsay Duncan, Jenny Slate and Mckenna Grace. The film releases worldwide on 12 April, 2017.
Watch: