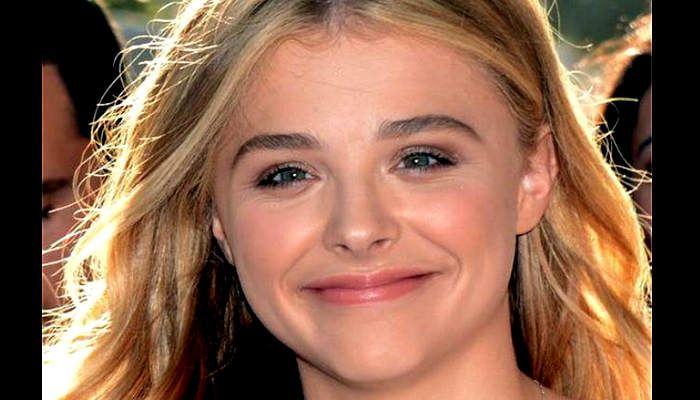 Chloe Grace Moretz is all set to act in the live-action flick The Little Mermaid under the banner of Universal Pictures, it has been revealed.
The Carrie actress took to her Instagram account confirming to her fans that she has been signed for the iconic role and wrote:
"Here it is!! I've been waiting months to tell everyone how excited I am to take on this beautiful journey with Working Title, Universal, and a beautiful script by Richard Curtis, #TheLittleMermaid!!!! Here we go!!!", E! Online reported.
However, the live-action movie is still in search of a director because Sofia Coppola was initially the one to take on the project, but she exited in June reportedly due to "creative differences."
The movie will give a fresh portrayal of the famous fairy tale written by Hans Christian Andersen, which follows a mermaid who wished to become human after falling in love with a man she saved from drowning.
-- ANI