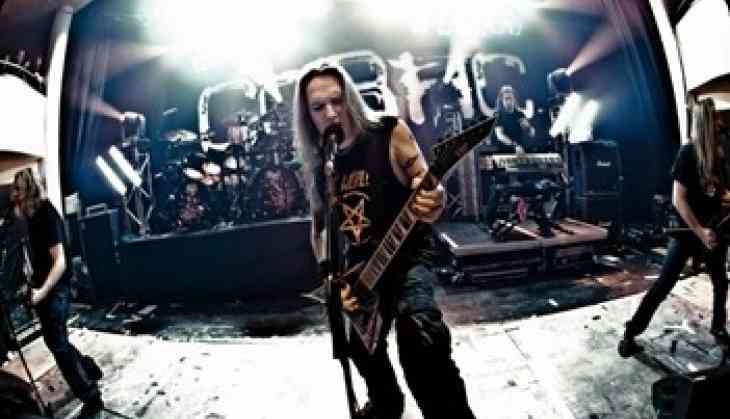 The famous melodic death metal band Children Of Bodom is coming with a brand new album. The bassist Henkka Seppälä (a.k.a. Henkka T. Blacksmith) has confirmed to Metal Mad TV that the band has completed their work on its 10th studio album.
"It's done. It's mixed. It's mastered," he said (see video below). "And now we are just getting the artwork done. And then we'll just wait for it to be ready for the release. And it looks like it's gonna be next year, so we have to wait a little bit."
Also Read: Justin Bieber spent whooping $250,000 on Hailey Baldwin's engagement ring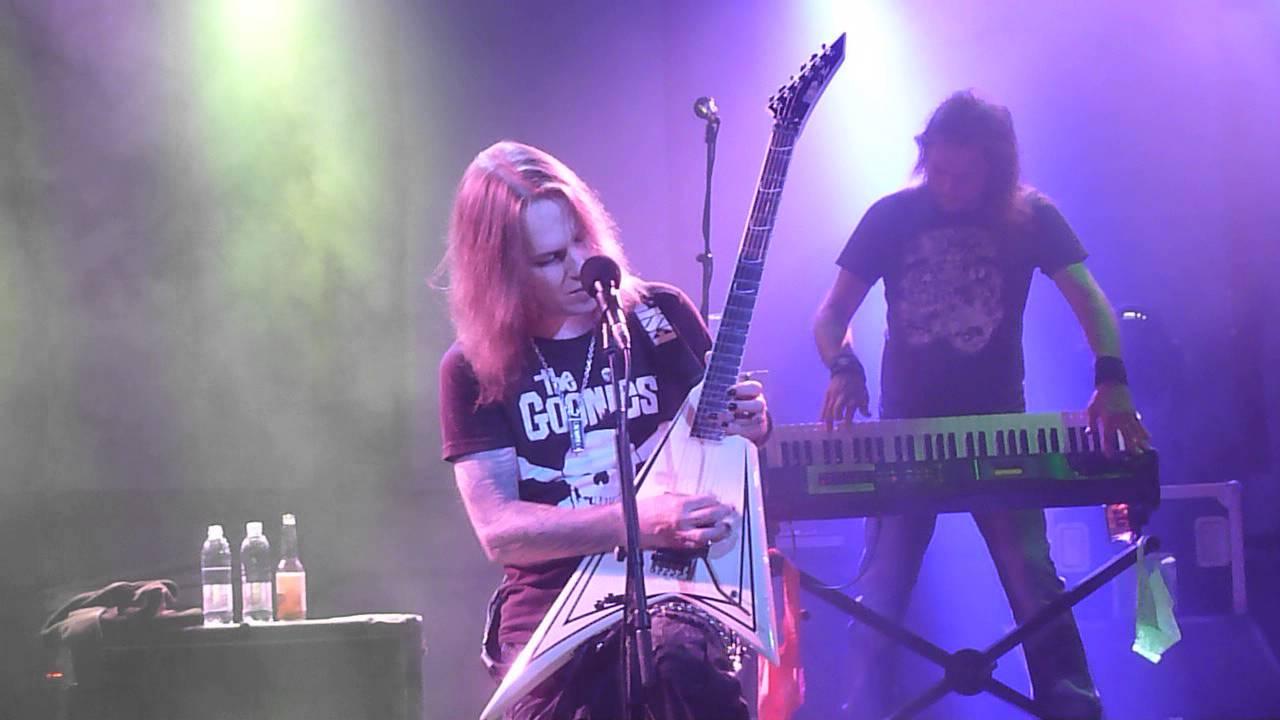 As per Seppälä, the new album will contain 10 songs. As for the musical direction of the new material, he said: "It's always something new. It's really, really hard for me to say, but it is different."
Also Read: Justin Bieber shares PDA-filled photo with Hailey Baldwin on Instagram
Many metal bands are changing their style of music. Recently, Bullet For My Valentine released their new album 'Gravity'. No kidding, but the songs are really awesome from this 'Gravity' album.
The follow-up to 2015's "I Worship Chaos" was once again recorded at CHILDREN OF BODOM's own Danger Johnny Studios in Helsinki where the group's last two efforts were laid down. Helming the sessions for the new disc was producer Mikko Karmila, who worked on "I Worship Chaos" and 2013's "Halo Of Blood".
Also Read: Hailey Baldwin shares photo with Justin Bieber for first time ever on Instagram
The frontman, guitarist and vocalist Alexi Laiho from the band Children Of Bodom told Metal Hammer back in May that the band's new album would be "a lot more straightforward as far as song structures go. 'I Worship Chaos' was also pretty straightforward, but it's got more of a rock 'n' roll vibe to it. It's still metal and dark and shit like that, but I'd say it's more rock 'n' roll."
Children Of Bodom 's last United States tour saw the band celebrating the 20th anniversary of the release of its debut album, "Something Wild". The 24-date trek included an appearance at last year's Ozzfest Meets Knotfest.
Read More On Catch: These are the major signs of sex addiction