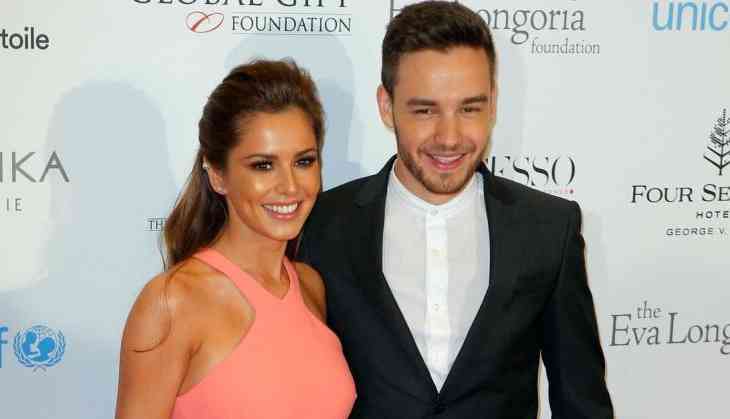 One Direction singer, Liam Payne and Cheryl Ann Tweedy announce split after two years on Twitter.

"Cheryl and I are sad to announce that we are going our separate ways," wrote Payne, 24. "It's been a tough decision for us to make."

They also mentioned about their son Bear, who celebrated his first birthday on March 22, Payne continued, "We still have so much love for each other as a family. Bear is our world and we ask that you respect his privacy as we navigate our way through this together."
Also Read: Serena Williams joins Meghan Markle to cheer on Prince Harry at Audi Polo Challenge in Ascot
Cheryl and I are sad to announce that we are going our separate ways. It's been a tough decision for us to make. We still have so much love for each other as a family. Bear is our world and we ask that you respect his privacy as we navigate our way through this together.

— Liam (@LiamPayne) July 1, 2018
Cheryl posted a similar announcement on Twitter.

Their relationship started from X Factor U.K. The pair first met while Cheryl was a judge on the show, and Payne a contestant, in 2008. The "Strip That Down" singer was paired with Harry Styles, Niall Horan, Louis Tomlinson and Zayn Malik on the reality competition series to create former boy band One Direction.
We are sad to announce that we are going our separate ways. It's been a tough decision for us to make. We still have so much love for each other as a family. Bear is our world and we ask that you respect his privacy as we navigate our way through this together.

— Cheryl (@CherylOfficial) July 1, 2018
In an interview with The Sun in May 2017, Payne seemed to insinuate that the couple had no plans to wed, telling the outlet, "I see marriage as more of a religious thing and I'm not really a religious person."

He further told The Sun, "We have a baby together — you know, our love for each other can't be more serious, so it is what it is I guess."

Cheryl was previously married to Jean-Bernard Fernandez-Versini for 19 months. Payne split up with longtime girlfriend Sophia Smith in October 2015.
Also Read: Kourtney Kardashian wore skimpy bikini on vacation with her boyfriend in Italy