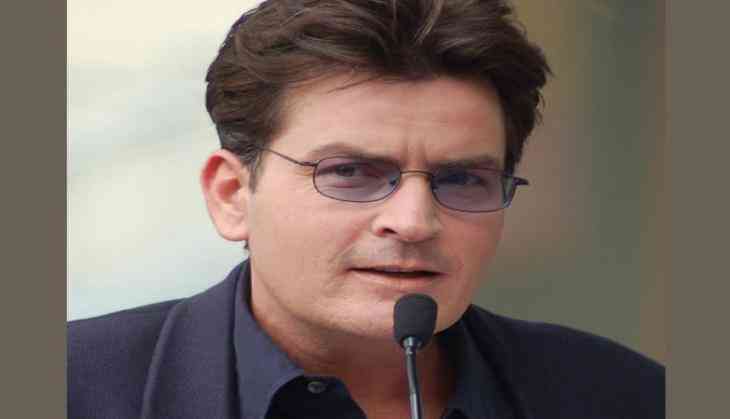 Actor Charlie Sheen is bringing a suit against an American tabloid in response to an article published last month which accused Sheen of raping Corey Haim on the set of the 1986 film, 'Lucas'.
In early November, the National Enquirer published a story in which actor Dominick Brascia, an alleged friend of the late Corey Haim, accused the 52-year-old of having sex with then-13-year-old Haim.
Sheen has publicly denied the story, and in the lawsuit he points out that Haim's own mother has also denied it.
According to TMZ, the former 'Two and a Half Men' star alleges that National Enquirer executive Dylan Howard, who along with Brascia is also named in the suit, has it out for him, and is angry that he wasn't able to break the news of Sheen's HIV-positive status.
-ANI