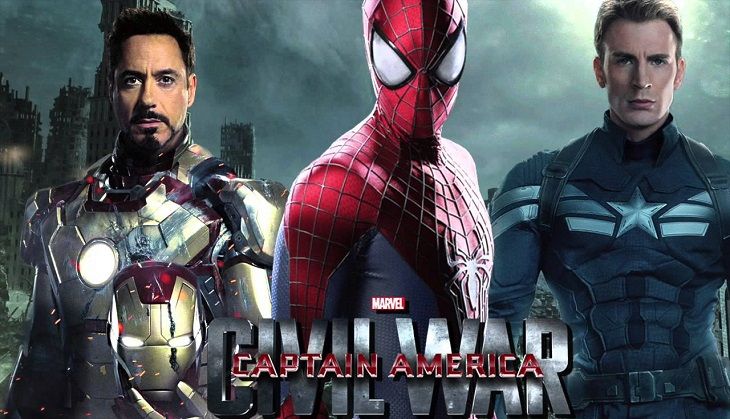 Considering Indian movie-goers' fandom towards international superheroes, the latest Marvel film, Captain America: Civil War has done expectedly well at the Box Office.
The film, which is still running on big screens, is two-hour twenty-eight minutes long. However, as revealed by the makers in an interview, CA: Civil War happened to be a two hours forty-one minutes-long film.
While not much got chopped off from the film's final rush, one should definitely know about these two major scenes that couldn't make it to the final film run.
#SpoilersAhead
As revealed by the screenwriter duo -- Christopher Markus and Stephen McFeely, to Slash Films, the makers decided to handle a character introduction differently in the film. They said:
"I don't think there's anything we shot...We wrote some fun...There was a point where we went all the way with Scott Lang in San Francisco and got to have a little more taste of what his life was like, and it was fun to write for us. But it was unnecessary, so it never made it to the camera."
The other deleted scene that director Joe Russo could recollect while talking to comicbook.com is the one between Natasha and T'Challa at the German Ops Center. He revealed:
"There was a scene between Natasha and T'Challa at the German Ops Center, halfway through the movie when he was sitting in that room. Cap and Falcon had been isolated in the other conference room. We didn't feel like it was moving the storytelling forward and they had already had a scene. It felt repetitive, so it was something we excised from the movie."