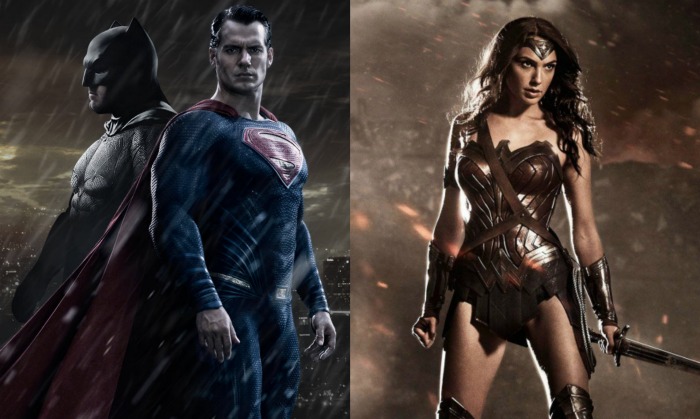 Despite widespread criticism from the media, Marvel fans, DC Comics fanatics and everyone else in between, Batman v Superman: Dawn of Justice set fire to American cash registers with $170.1 million in its opening week.
If the numbers from the American shores are making your head spin, the worldwide figures will have you reaching for the smelling salts. If those still exist, that is.
According to a report in Forbes, Batman v Superman: Dawn of Justice has raked in a record-breaking $424.1 million globally. Only four other films have done as well as BvS in its debut weekend till now. And all of them managed to cross the $1 billion mark in its worldwide collections.
For a film that nobody seems to like,
BvS
has received the biggest opening for a Hollywood film in America in 2016, the biggest opening for a Warner Bros film, the biggest opening for a Hollywood film in March, AND it is the 6th biggest opening week grosser in America, ever. The last film to hold the record for highest March grosser was 2012's
The Hunger Games
which raked in $152.5 million.
Starring Henry Cavill as Superman, Amy Adams as Lois Lane, Ben Affleck as Batman, Gal Gadot as Wonder Woman, and Jesse Eisenberg as the evil Lex Luthor - the hype around a film starring DC Comics most notorious and well-loved 'dark knight' versus a 'god' must have been enough to pull even haters to the ticket counter.
So what if the film lacks a story, coherent dialogues and a villain impressive enough to justify its budget. While the worldwide numbers will be revealed post-Monday, for now, the studio looks set to laugh its way to the bank.
Think that's impressive for a film that will leave you sobbing in actual pain for the Batman franchise? Wait, more records are sure to follow.
Critics, eat dung. Your opinion is no longer needed it seems.
--
Edited by Abha Srivastava