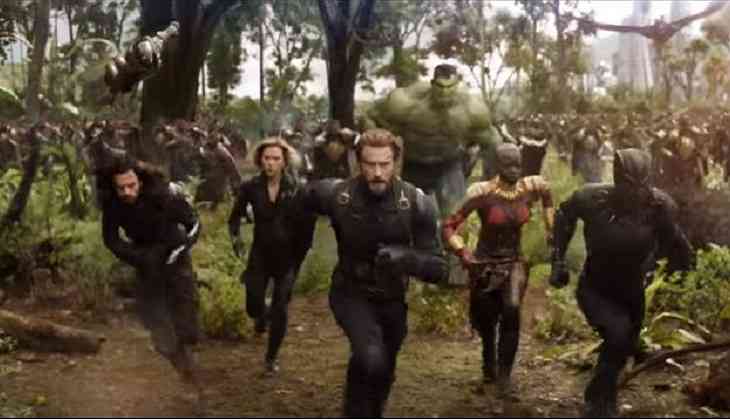 Avengers: Infinity War Trailer Out: Get ready for the third installment of Avengers series
The third instalment of the famous Marvel's Avengers series, Avengers: Infinity War's trailer has been come out and it is a totally a treat for the fans of Avengers series. The Avengers series has always been a popular series in India and it's both parts The Avengers (2012) and Avengers: Age of Ultron were good hits at the box office as well.
This trailer will surely damn nail-biting moments where you will get surprised to see your favourite superheroes in a new avatar. The film is all set to hit the screens on 4th May 2018. Well, what can be the best thing better than this to have all your favourite superheroes in one single movie?
This time there are some changes in the film like Loki (Tom Hiddleston) is back and Captain America has got a new costume. While other superheroes like Spider-Man and Doctor Strange have joined the Avengers army now.
Watch the trailer of the film here :-