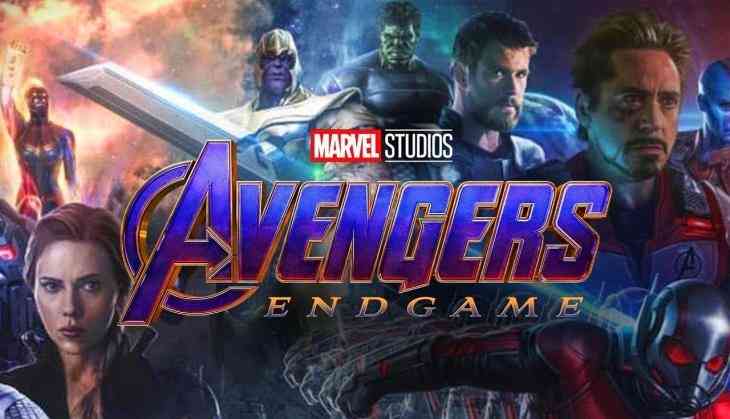 Avengers: Endgame is the one movie which everyone is waiting from past one year since Infinity War released and left everyone in suspense. As the movie is just one month away from its releasing date makers of the film has given a treat to their fans by dropping 32 posters and tagged them as 'Avenge The Fallen'.
The posters include those who died post-Thanos snap also those who died in throughout the series of Avengers including Doctor Strange, Black Panther, Spider-Man, Gamora, Peter Quill, Groot, Scarlet Witch, Vision among others. As soon as they dropped the posters fans went crazy and started sharing their emotions. This movie is not just a movie rather it's a whole lot of emotion, with every movie even fans are travelling with them.
Apart from them, we can also see Captain America, Iron Man, Black Widow, Ant-Man, Hawkeye, Thor, Hulk, Captain Marvel, Nebula among others. Instagram, Twitter are roaring and are waiting terribly for this movie to hit the theatres.
This hurts my soul seeing Spider-Man and the other fallen heroes. #AvengeTheFallen #AvengersEndgame 😢😢😢😢😢

— WavneliusW. (@wavewrim) March 26, 2019
Avenge the fallen. 😢#Endgame #AvengersEngame #AvengeTheFallen pic.twitter.com/Fdur0ou6HI

— Fernando Gonzalez (@LicFerGG) March 27, 2019
Honestly, every time I look at this picture of #RocketRaccoon, I tear up a little. His whole family is gone. 😢

I both want April 26th here now, as I want to see it - and dread it - because heroes will die. Some, forever. #AvengersEndgame #AvengeTheFallen #WhateverItTakes pic.twitter.com/Y4AbxdzWLU

— Kate (@writeriowa) March 27, 2019