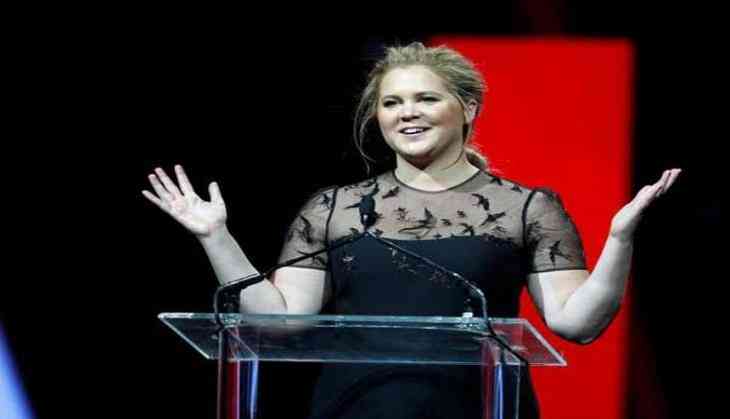 Recently, there were reports that Anne Hathaway is all set to replace Amy Schumer in upcoming 'Barbie' movie.
Now, the comedian-turned-actress has responded to this matter and said that Hathaway will be a "perfect" Barbie.
The ' Trainwreck' star took to Instagram and gave her blessing to Hathaway, who is the frontrunner for the role but still hasn't negotiated a deal by posting a photo of her.
She captioned the snap, "Hathaway smathaway jkjk she's perfect!! Can't wait to see it!"
Schumer was originally attached to star in the Sony movie, but dropped out in March over "scheduling conflicts."
The film is described as a fish-out-of-water tale about a woman who slowly awakens to the fact that she doesn't fit into the perfect land of Barbies and journeys to the real world.
Australian director Alethea Jones is in talks to direct the movie, which is being produced by Amy Pascal.
The flick is slated for June 29, 2018 release.
-ANI