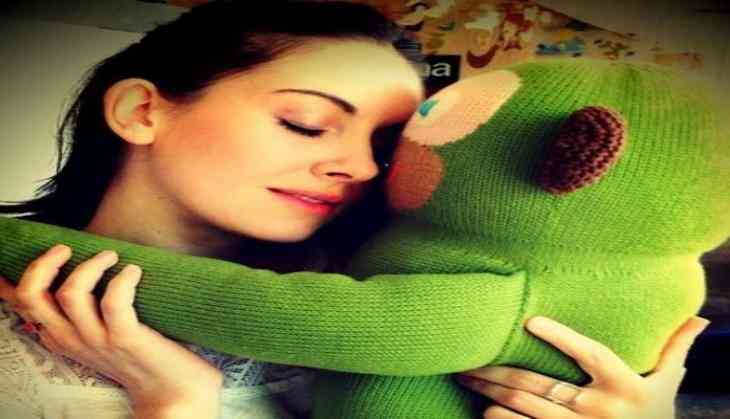 Actress Alison Brie says her husband actor Dave Franco has a discerning eye when it comes to choosing parts and it is he who has often helped her zeroing in on a project.
The 34-year-old actress says he is one of the most patient persons she has come across in her life, reported Marie Claire magazine.
"He has amazing taste and is one of the most patient people I know. It's nice to get to a place where you're like, 'I know my worth and what kind of projects I really want to do, and it's worth fighting for the really good ones'," says Brie.
The "GLOW" actress adds she prefers his judgement over hers when it comes to picking up jobs.
"Because my instinct has always been much more of a frantic workaholic, where I'm like 'I always want to be working! I'll take any job!" says Brie.
The "Mad Men" actress tied the knot with Franco this year in March.
-ANI