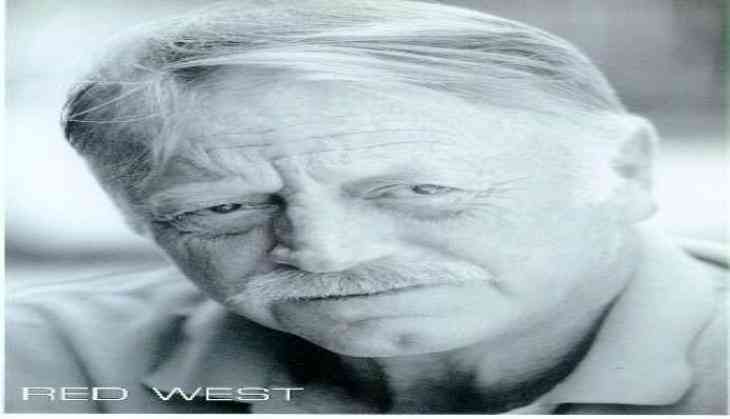 Red West, best known for his role as Red alongside Patrick Swayze in "Road House", and a longtime friend and songwriting partner of Elvis Presley, has died. He was 81.
West died on 18 July at Baptist Memorial Hospital in Memphis after suffering an aortic aneurysm, his wife, Pat, told The Commercial Appeal newspaper, according to The Hollywood Reporter.
The Bolivar, Tennessee native befriended Presley in high school, and went on to appear in small roles in several of Presley's films in the 1960s.
As a songwriter, he co-wrote "Separate Ways" for Elvis in 1972.
The song was the title of an Elvis album released on RCA's budget album line, Camden, the following year.
During the 1960s, West became good friends with actor Nick Adams and worked as a stuntman on Adams' television series, "The Rebel."
He later concentrated on acting full-time with TV credits including "The Wild, Wild West", "Baa Baa Black Sheep", along with "Magnum P.I.", "The A-Team", "The Fall Guy", and most recently guest-starred on "Nashville", "Rectify" and "Memphis Beat."
On the film side, his most memorable role was as Red Webster in 1989's "Road House" opposite Patrick Swayze. His other feature credits include "The Rainmaker" (1997), "Goodbye Solo" (2008), and most recently, 2013's "Safe Haven.
-PTI