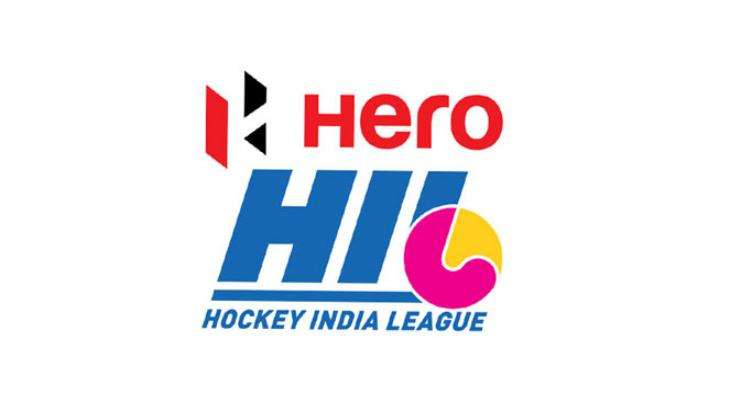 Stated-owned Indian Oil Corporation was today named as a partner for the upcoming fifth edition of the Hockey India League (HIL), starting in Mumbai on January 21.
Hockey India stated that having support from such a prestigious corporate partner will go a long way to ensure the success of this edition of HIL.
Speaking on the occasion, HIL chairman Md Mushtaque Ahmad said, "We are honored to receive the support of Indian Oil Corporation for the Coal India Hockey India League 2017. This kind of support to the sport will go a long way to ensure we can bring together the best talent in the world and have a highly successful tournament."
Subodh Dakwale, Executive Director (Corporate Communications & Branding) of IOC added: "Indian Oil has been promoting sports in a big way over the past decades, including hockey. Indian Oil has 15 national level hockey players on its rolls out of which three players are currently representing India as part of the national team.
"Besides, Indian Oil has over 100 sports persons, both men and women, in different categories of sports on its rolls.
We recognise the commendable efforts of the Coal India Hockey India League to bring world class hockey to millions of fans in India. We are happy to partner with this initiative and wish the league a grand success."
--PTI