World Cancer Day: Beware! Pasta to Popcorn, top 7 cancer causing foods that you should 'avoid' eating but fails!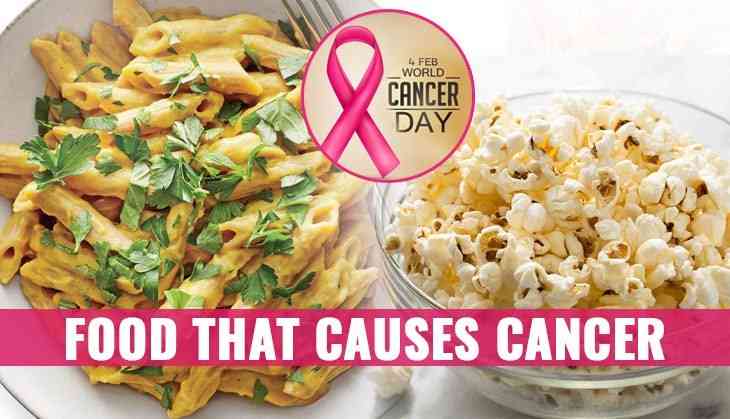 Today's day major concern is health and the serious issue for the generation is cancer. We all know the seriousness of cancer. It takes one's mental, emotional, financial, spiritual, and physical strength. It tears apart one from inside and causes stress in relationships to family and friends. Well, like another disease, cancer also has a medical cure, but it makes it hard to do things.
There are several things that cause cancer, from smoking to eating tobacco to drinking alcohol, but really people who are diagnosed are with cancer are consuming anything out it? There are several people who are unfortunately diagnosed with cancer mainly women with breast cancer or uterus cancer.
Top five most-diagnosed cancers in men are lung, prostate, colon/colorectal, stomach, and liver.
 while in women are breast, colon/colorectal, lung, cervix, and stomach.
Today we are so busy in our hectic lives that we didn't pay attention to our diet. Nowadays we have a major amount of intake of junk foods like Pizza, pasta, soft drinks etc. Unfortunately, we eat it today but are now aware of what it may lead us to our health in future.
Everyone should be aware of what to eat and what to not, which food you should eat and which you should not.
Well, here is a list of top 7 potentially cancer-causing foods.
1: Alcohol
2: Pasta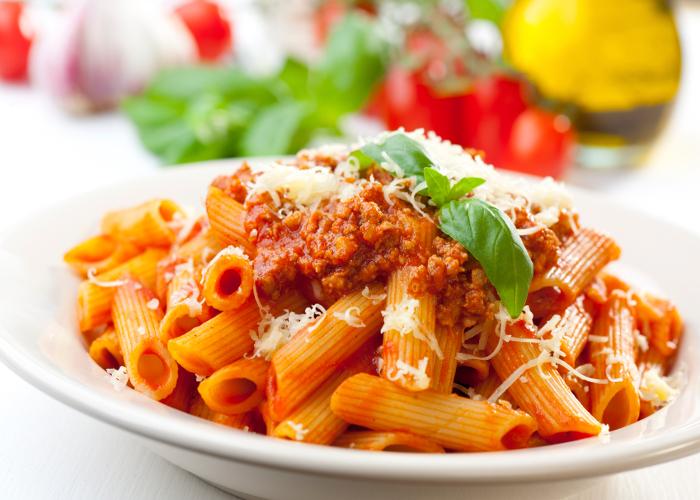 3: Soda
4: Microwave popcorn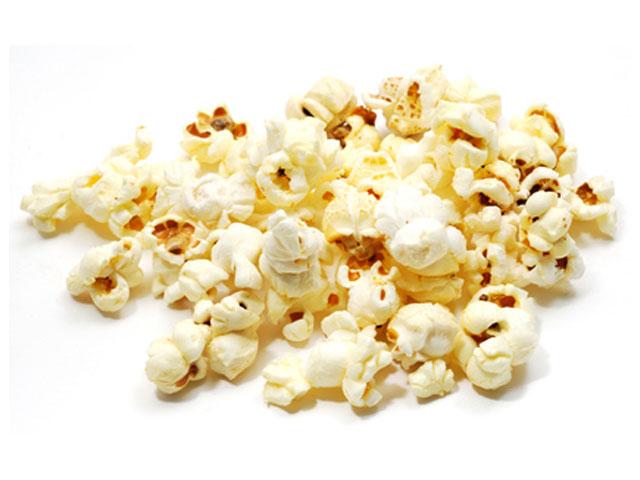 5: French fries and potato chips
6: Artificial sweetener
7: Farmed Fish
So, from now make sure to avoid eating these food that causes cancer.
Also read: Dangerous! Overconsumption of 'tea' raises your risk of kidney disease; know details and symptoms