Race, gender, socioeconomic factors affect heart surgery outcomes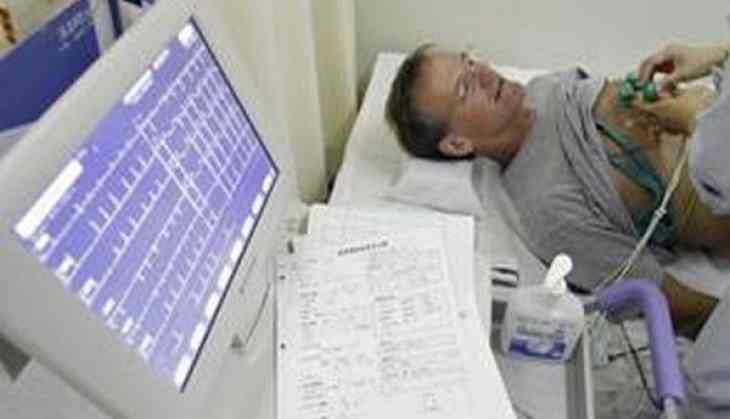 A first-of-its-kind study discovered that women and minorities who underwent a percutaneous coronary intervention (PCI), also known as angioplasty, are at a greater risk of experiencing recurrent cardiac events within the first year after their procedure compared to Caucasian men.
Those outcomes may be attributable to their race, gender and socioeconomic status rather than the PCI procedure itself.
The results were presented as a late-breaking clinical trial at the Society for Cardiovascular Angiography and Interventions (SCAI) 2017 Scientific Sessions in New Orleans.
The trial is the first prospective study that enrolled solely women and minorities, a group that historically has been under-represented in cardiovascular clinical trials.
The purpose of the PLATINUM Diversity trial was to come up with a novel way to enroll enough women and minorities to compare outcomes among different genders and race where results would be statistically valid.
Co-Principal Investigator Wayne Batchelor said the impetus for PLATINUM Diversity stemmed in part from past studies that showed a higher rate of stent thrombosis in African Americans, but noted there were severe limitations of those studies.
"We wanted to design a study to prospectively examine outcomes across a large sample of women and minorities and compare that with the same stent used in recent studies of large numbers of Caucasian men," noted Batchelor. "What is unique about our study is that, counter to prevailing assumptions, it shows that you can rapidly enroll women and minorities into a prospective registry and collect statistically valid data."
"We found that there were significant differences in adjusted outcomes between these groups, with especially higher risks of cardiac events in minority women at one year," Batchelor continued. "However, these incremental risks appeared to be related to progression of the patient's ischemic heart disease more than failure of the stent due to stent thrombosis or restenosis."
-ANI