Increasing community awareness can reduce spread of Ebola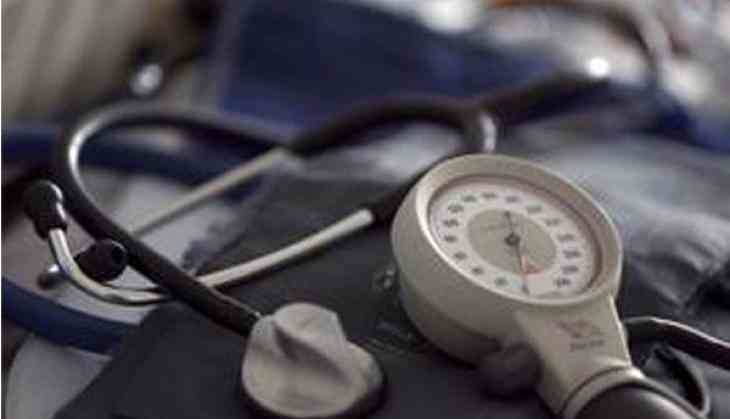 Encouraging the sick individuals to remain at home, increasing community awareness, ensuring safe burials and providing household sanitation kits can be some effective strategies for reducing the spread of deadly communicable disease.
Ebola is an infectious and frequently fatal disease marked by fever and severe internal bleeding, spread through contact with infected body fluids by a filovirus
In 2014, Ebola epidemic resulted in 28,646 cases and claimed 11,323 lives by March 2016.
Researchers from the University of Warwick in the England and Penn State University in the US assessed 37 models to calculate optimal strategy to help people cope up with Ebola.
The researchers re-assessed these models and simulated many different outbreak scenarios using varying methods - including increased hospitalisation and community education about disease transmission - to identify the most consistent approach to tackling Ebola infections.
Of all the models that the research team evaluated, the majority consistently ranked two commonly proposed management strategies as the most effective: reducing transmission rates at funerals and reducing transmission rates in the community and by ensuring safe burials, reducing risky behaviour, providing household sanitation kits, encouraging sick individuals to remain at home, and increased community awareness.
BY using these approaches, the number reduced of 3266 cases and save 1633 lives.
Dr Tildesley stated that these approaches allow to make best use of the information that is available and to manage an outbreak in the most effective way, thus saving lives.
-ANI