HIV in India: Marginal fall in patients but new hotspots emerge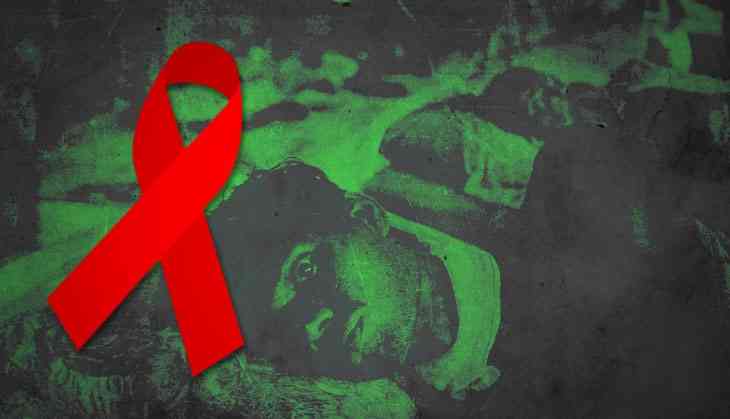 (Arya Sharma / Catch News)
At a time when India is attracting international attention over the incident in which a fake doctor in Uttar Pradesh infected several people with the HIV virus, the latest HIV numbers in the country have not come as a source of major relief.
As a solid number, the number of People Living with HIV (PLHIV) has come down in the last three years. However, on their own, the numbers are fairly high and the rate of decline is low. The Union Health Ministry said recently in response to a question asked in the Lok Sabha, a total of 21,16,581 PLHIV were estimated in 2015.
According to estimates by UNAIDS, only South Africa and Nigeria have higher numbers, at 68 lakh and 34 lakh, respectively.
The number went down to 21,10,021 in 2016 and 21,06,706 in 2017. That amounts to a decline of 6,560 persons in 2016 and a mere 3,315 in 2017.
In another development that indicates how strong the challenge to defeat HIV in India continues to be, new HIV hotspots are emerging.
The Ministry has also said Meghalaya, Mizoram and Tripura have witnessed the emergence of these new hotspots. The reasons are infection through injectable drugs and unsafe sexual practices.
Interestingly, the budgetary allocation for the National AIDS Control Programme has been falling off late. While the programme received
Rs 1,785 crore in 2014-15, the amount was slashed drastically to Rs 1,397 crore in 2015-16, brought up to Rs 1,700 crore in 2016-17. It is only in 2017-18 that the budgetary allocation was finally lifted to Rs 2,000 crore.
Surprisingly, the Union government also cut off funding ties with the Bill and Melinda Gates Foundation, which has been doing yeoman service for several decades in the fight against AIDS. The move was believed to be a part of the government's crackdown against non-governments.