Alert! 'An egg a day increases risk of stroke death by 17%,' finds study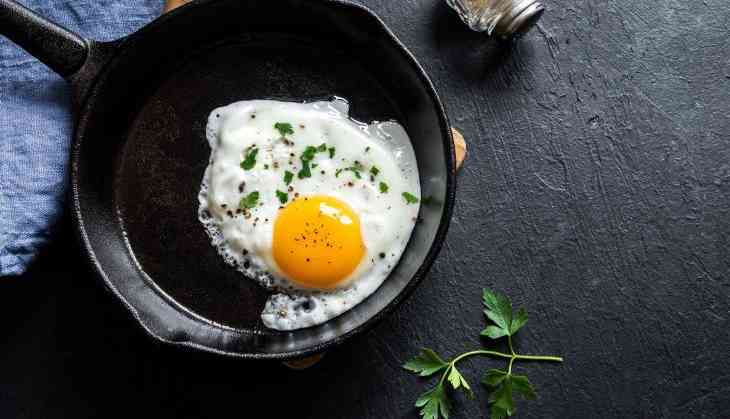 Alert! 'An egg a day increases risk of stroke death by 17%,' finds study
Every day we start our day with breakfast and one thing it always includes is an egg. Yes! Egg plays an important role in our daily meal plate. But do you know according to study it also increases death risk?
A new yet 'controversial' study claims that an egg a day raises the death risk as chances of heart attack or a stroke increases due to its consumption. Researchers found those who ate more eggs had a higher risk of stroke death. However, critics have a different point of views. According to leading cardiologists, the study which reignites a controversial debate over eggs is the most rigorous ever published.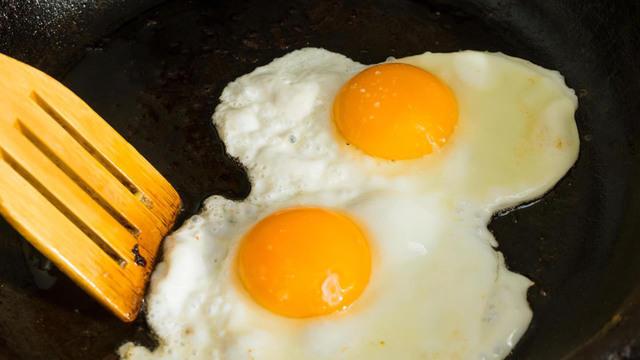 Alert! 'An egg a day increases risk of stroke death by 17%,' finds study
The researchers conducted a study on 30,000 people data in which they found people with dangerously high cholesterol were more likely to consume eggs crucially with yolks. The researchers tallied it up and reach a conclusion that a daily egg increases the risk of heart disease by 18 per cent, and the risk of premature death from a stroke by 17 per cent.
However, we have been always instructed to add eggs in our meal, especially in breakfast. The egg-heart disease debate has been thriving for decades. Egg yolks are some of the most cholesterol-rich foods we consume. It is always advisable to the healthy people or people with cholesterol or heart issue cut out egg yolk from the meal.
According to the study, the researchers have found that eggs are trans-formatively good for you, deadly for you, and everything in between.
Also read: Beware! Overconsumption of green tea is dangerous for health; check out some must know side effects