Air pollution causes more deaths than Alcohol; 50% people are from India and China, says report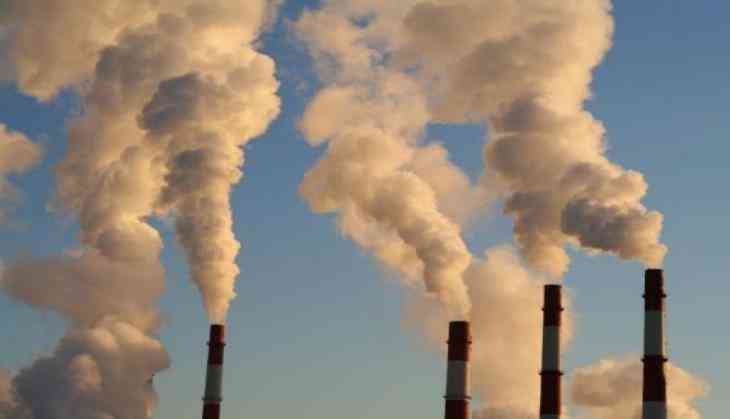 Annual State of Global Air Report published by Health effects institute based in Boston has claimed that more than 95% people around the world are breathing unhealthy air. In which India and China have the biggest contribution of 50% in the death caused by pollution. According to the reports, In 2016 because of the long-term exposure to the air pollution caused more than 6.1 million deaths around the world.
Suspended particles in the Air is the largest contributor to Air pollution and greatest risk. Claims made by reports states that the number of deaths caused by Air pollution is higher than the number of deaths caused by Alcohol.
India is ahead than China in the number deaths, total 1.6 million died in India in 2016. China is trying to curb the air pollution, whereas the situation in India, Bangladesh and Pakistan is still worse. Vice president of HEI said in a statement to CNN Air pollution takes a huge personal toll worldwide, making it difficult to breathe for those with respiratory disease, sending the young and old to the hospital, missing school and work, and contributing to early death".
He further added, "The trends we report show real progress in some parts of the world -- but serious challenges remain to eliminate this avoidable affliction,".
A report published by WHO in 2016 states that more than 1.7 million children died were under the age of five. According to a report by The Lancet states One in 6 death is caused by the pollution globally.