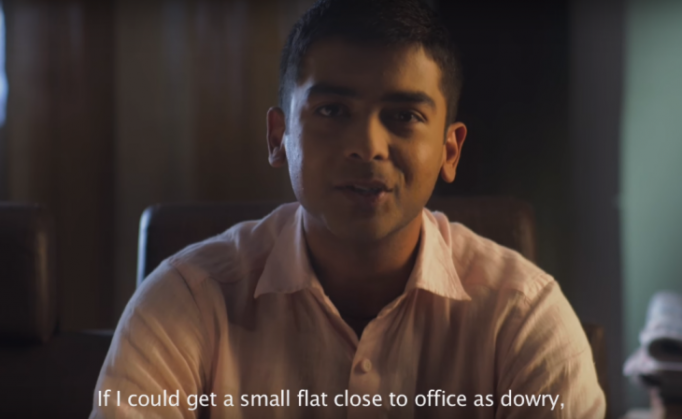 Dowry, despite being illegal in India, continues to be a casual drawing room topic in many households in the country.
It continues to be perfectly all right for a man to expect money with a free bride, therefore not just commodifying her by making her his property, but also by making himself a product, to be bought.
And oddly, there is no shame to this sale of men's dignity in India. Shaadi.com Cares, an initiative by the marriage website, has turned this problem on its head by releasing a video that reminds the men to feel shame. Because they're the ones selling themselves.
Watch the simple, but completely effective video here:
#SayNoToDowry
After all. It makes you look bad.