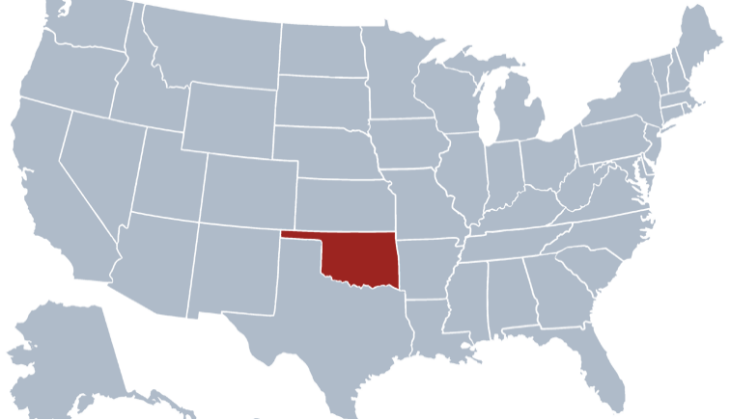 A 17-year-old boy allegedly sexually assaulted a 16-year-old girl in a car after drinking in a park in the state of Oklahoma, US.
The girl was allegedly drunk and passed out when the oral assault occured. DNA of the accused was found on her mouth and legs.
Shockingly however, five senior judges at the Oklahoma court unanimously agreed that this did not qualify as rape. They stated that the state's laws didn't have any 'intoxication circumstance' clause for sexual force if done orally.
"The Legislature's inclusion of an intoxication circumstance for the crime of rape is not found in the five very specific requirements for commission of the crime of forcible sodomy (including oral and anal)," the court observed.
"We will not, in order to justify prosecution of a person for an offense, enlarge a statute beyond the fair meaning of its language."
Prosecutors termed this ruling 'absurd' for not treating this case as a singular one that needed to be considered separately, given the evidence.