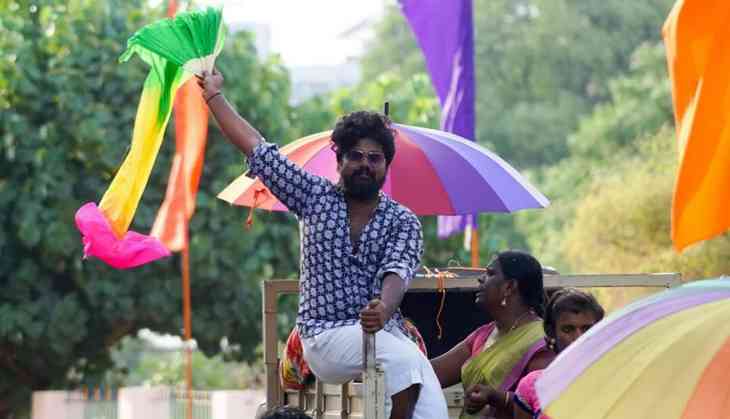 Beautiful colours of the rainbow and people from all walks of life blending in with equal ease -- on 25 June, Chennai's Rainbow Pride Month celebrations culminated in the annual Queer Pride Parade.
Some of the demands made by the Tamil Nadu Rainbow Coalition (TNRC), who organise it, were: Amendment on Section 377 to exclude consensual adults, implementation of NALSA judgment, reactivation and renaming of 'TN Aravani Welfare Board' to make it more inclusive, and resistance of "majoritarian forces that seek to impose Hindi and dominant religions".
TNRC identify themselves as "an umbrella body of individuals, collectives and organisations working toward gender and sexual equality in all parts of the state."
While focusing on Queer rights, the TNRC also stands in solidarity with other persecuted communities.
As they write at the end of their press release: "We stand in solidarity with the Dalit community, people with disability, farmers, sex workers of all genders, other minorities, women, and all others struggling against oppression."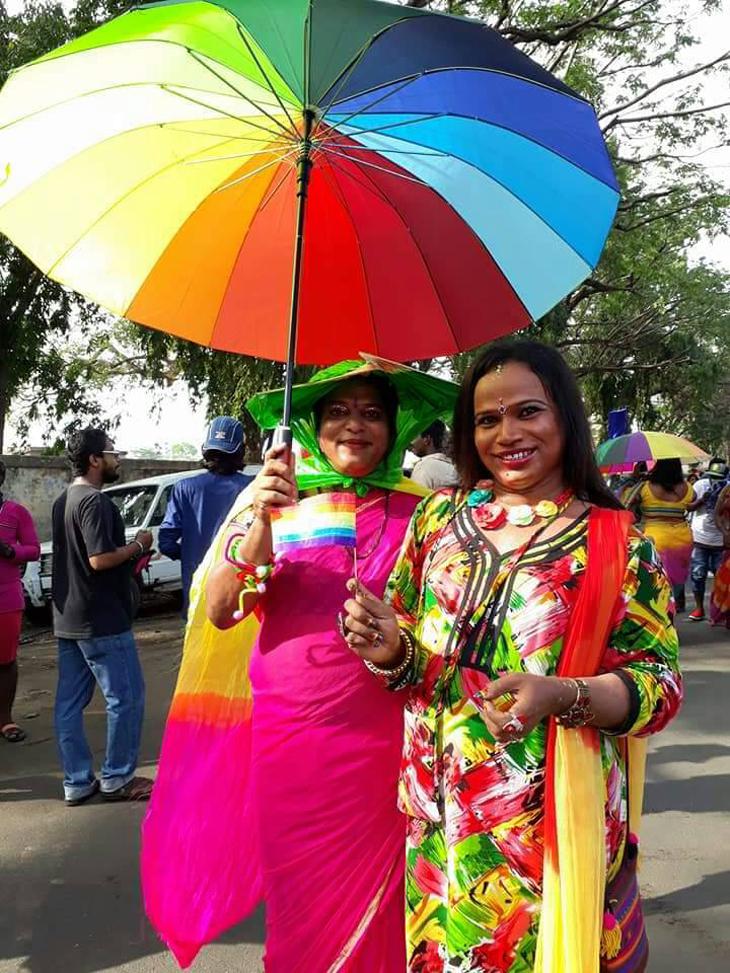 Photo: Kodukula Venkatesh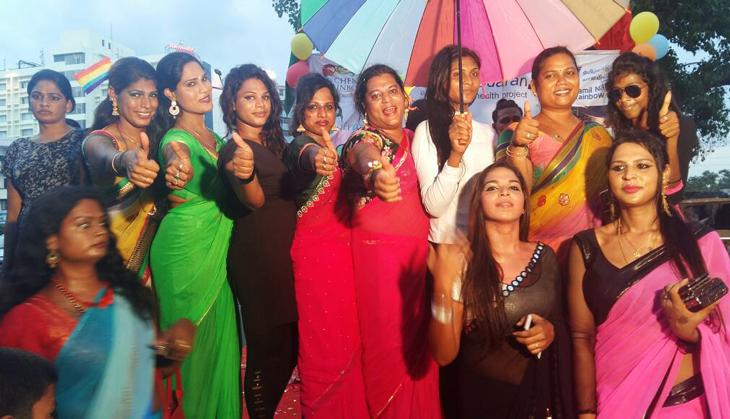 Photo: Jaya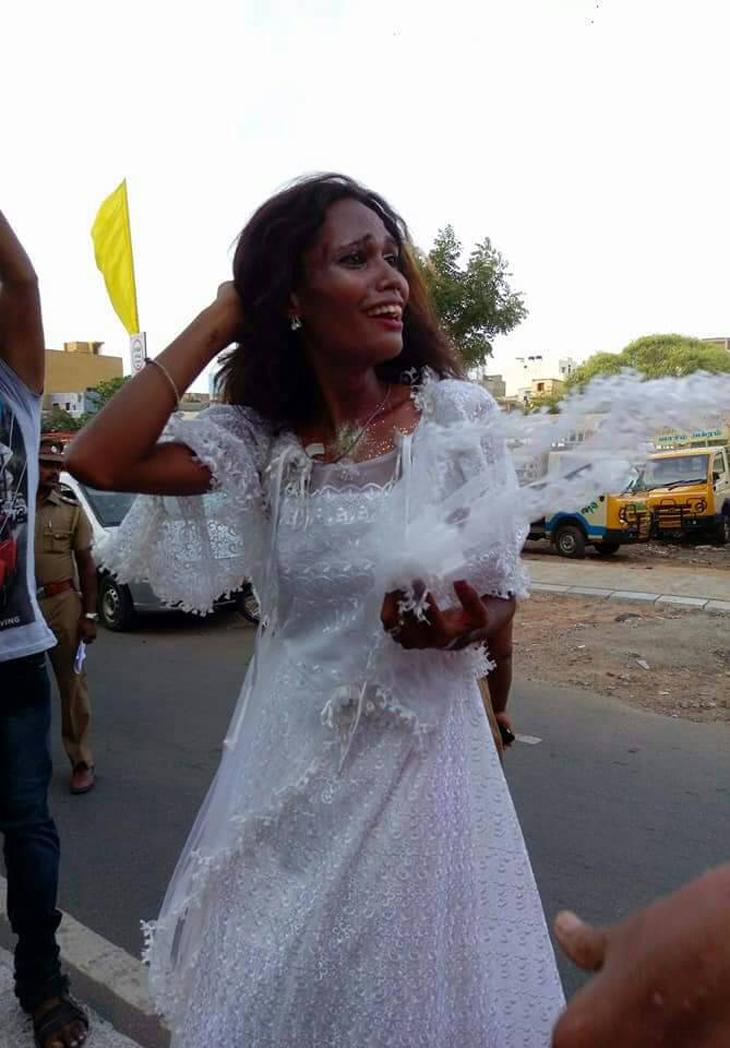 Photo: Deepan Kannan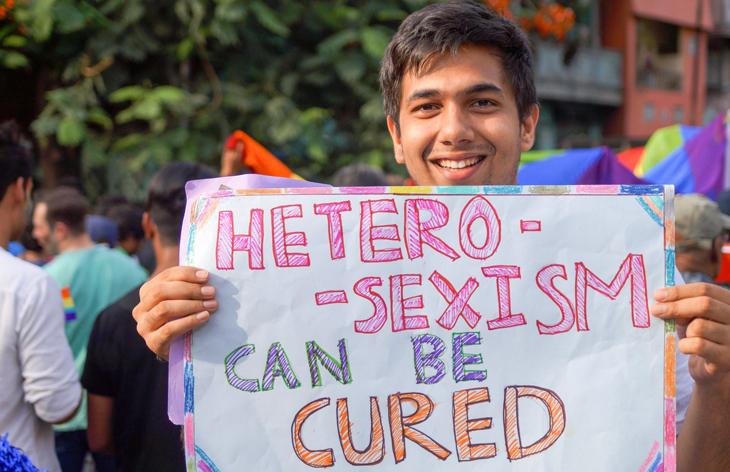 Photo: Soorya Sriram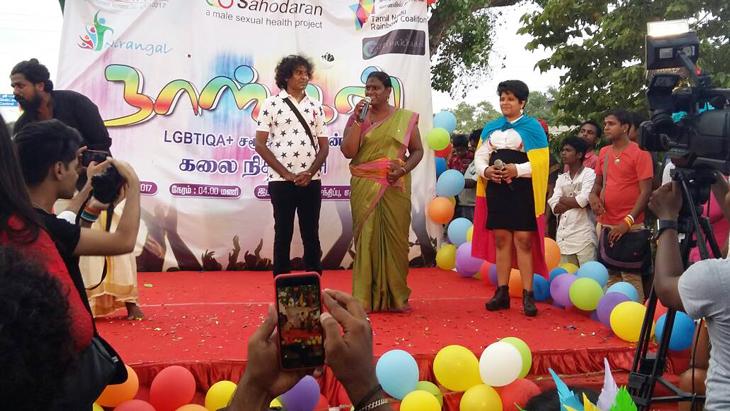 Photo: Soorya Sriram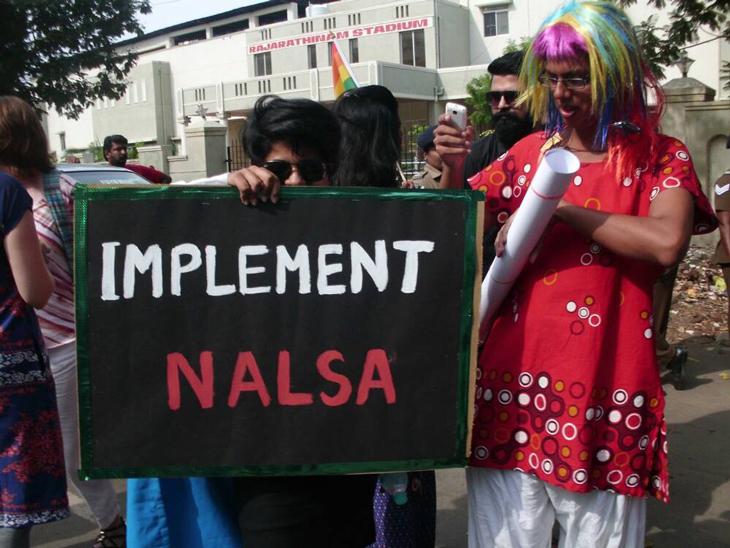 Photo: Soorya Sriram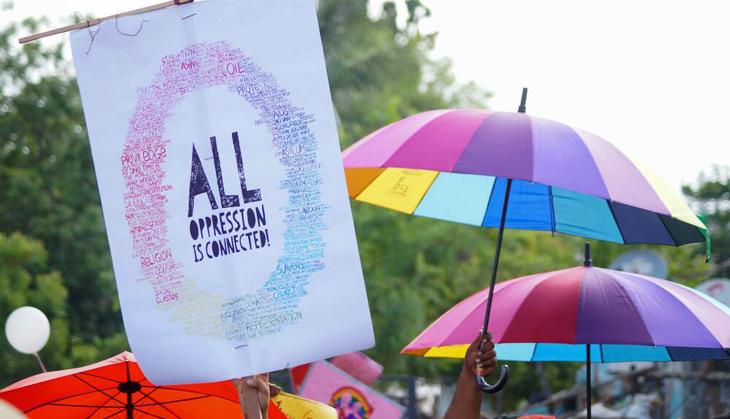 Photo: Soorya Sriram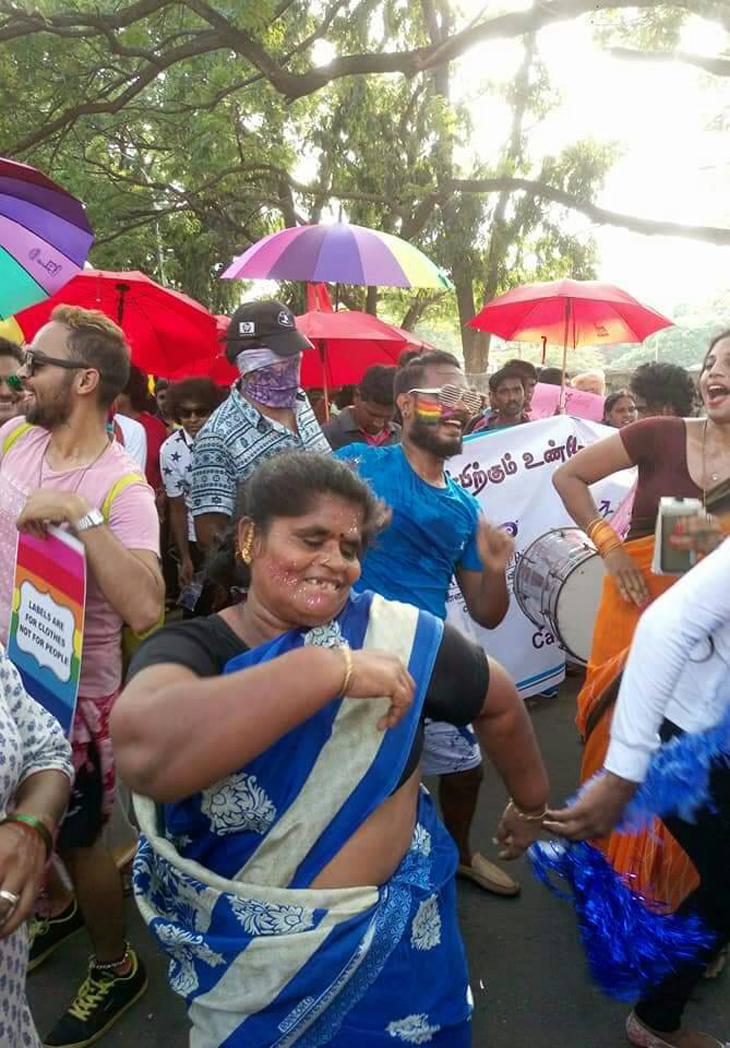 Photo: Deepan Kannan