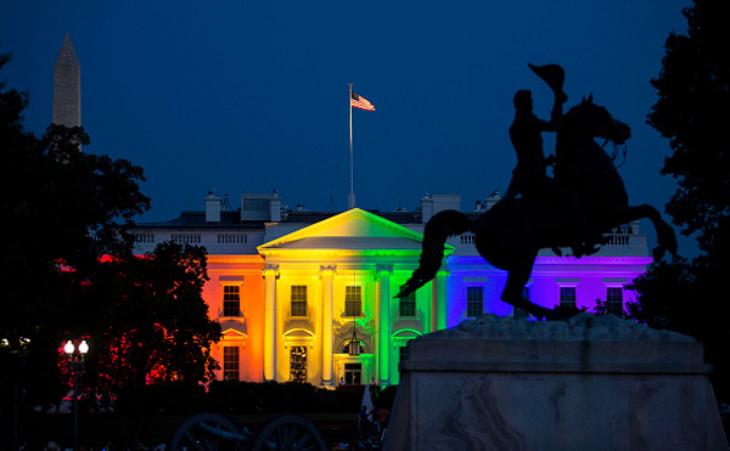 Chris Sevier has found a really twisted way of speaking up against gay rights.
Sevier has filed a lawsuit in 3 states, including Texas, against Harris County district clerk, Gov. Greg Abbott and Attorney General Ken Paxton for not allowing him to marry his Macbook. That's right.
But before you think this is a severe case of objectophilia -- the love for an inanimate object -- Sevier's reasons are far more insidious.
He wants to equate same-sex marriage to marriage with his Mac. His logic is that the act of marriage equality is so unnatural that it should extend to his right to marry his laptop.
Sevier is dead against the US Supreme Court's decision to legalise same-sex marriage and his demand demeans the SCOTUS's verdict. He challenges the court to admit that marriage equality must be extended to objects, since gay sex in his opinion, is just as soulless.
The Houston Press spoke to the unusual protester, and he said, "The state is not doing anyone any favors by encouraging people to live that lifestyle. We have to define marriage."
Sevier doesn't plan on stopping at three states though. He wants to file the lawsuit in 12 more.
"[This lawsuit] is not a matter of who's on the right side of history. This is about who is on the right side of reality. Are we just delusional?" asks the man who wants to marry a laptop.