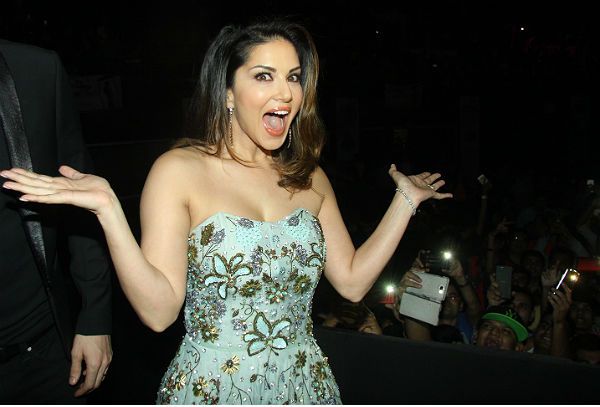 As a famous meme goes, reality TV star from Laguna Beach Lauren Conrad was once asked on a radio show, "So, what's your favourite position?"
Pat came the reply, "CEO".
And why not, really? Because while you might object to this headline for being 'misleading', it really is us playing with word association. "Women" plus "position" needn't always mean sex, but unfortunately it is easy to assume so. So let's quickly dispel that notion, shall we?
Here's our list of the top 10 positions for women. Damn right.
1. Chief Financial Officer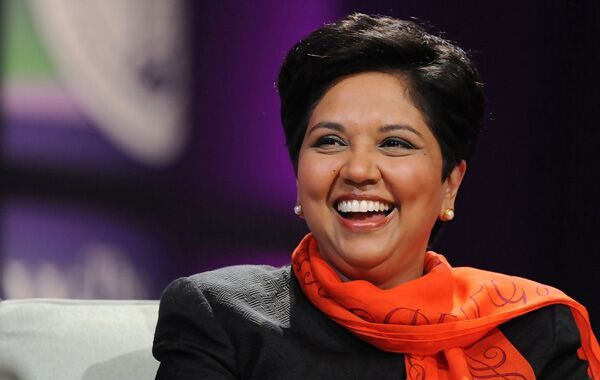 Indra Nooyi -- Finance fiend and CFO, Pepsico
2. Ace badminton player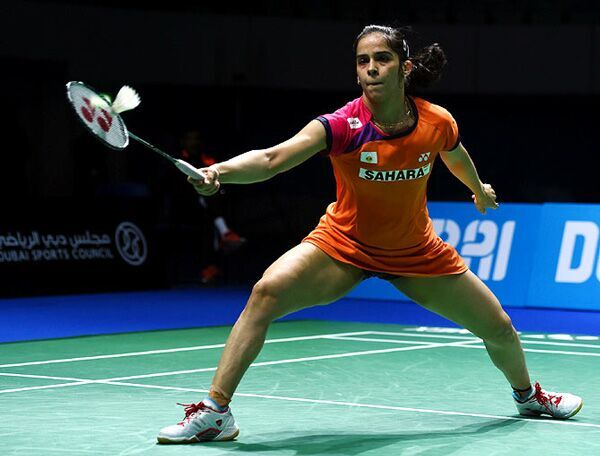 Saina Nehwal -- Former World no. 1 in badminton
3. Bank CEO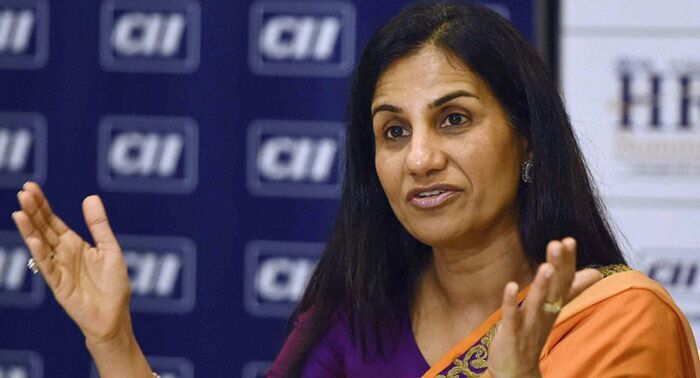 Chanda Kochhar -- Banking boss and MD, ICICI Bank
4. Managing Director (CMD)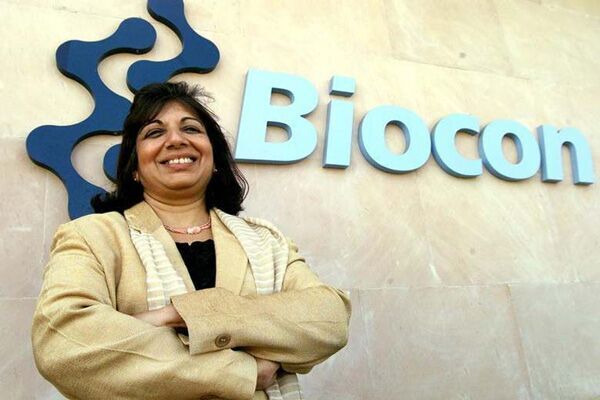 Kiran Mazumdar Shaw -- Driven entrepreneur and chairperson of Biocon Limited
5. India head of Facebook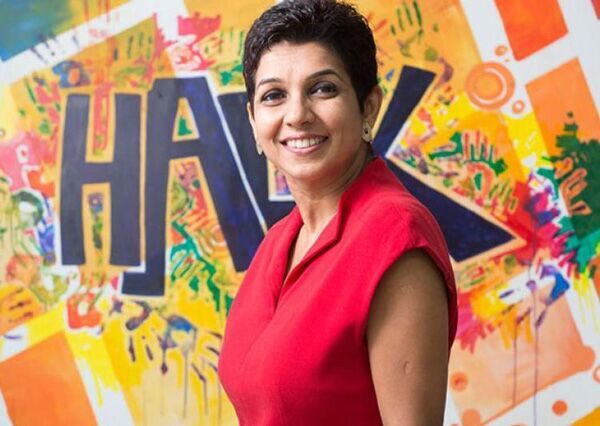 Kirthiga Reddy -- Social media wiz and MD at Facebook India
6. Joint MD, Entertainment sector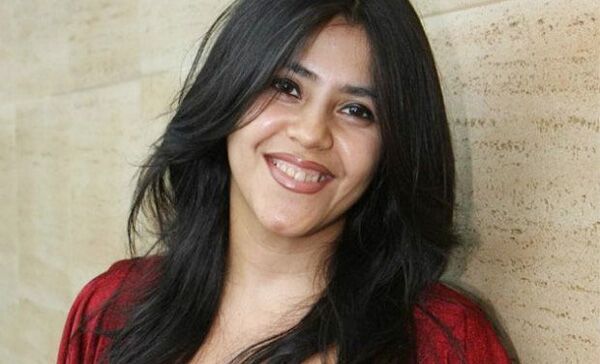 Ekta Kapoor -- Entertainment honcho and creative director, Balaji Telefilms
7. Company president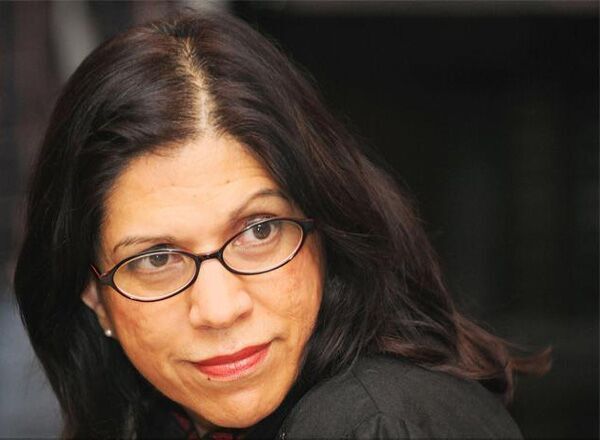 Kumud Srinivasan -- Tech titan and President, Intel India
8. Joint MD at NSE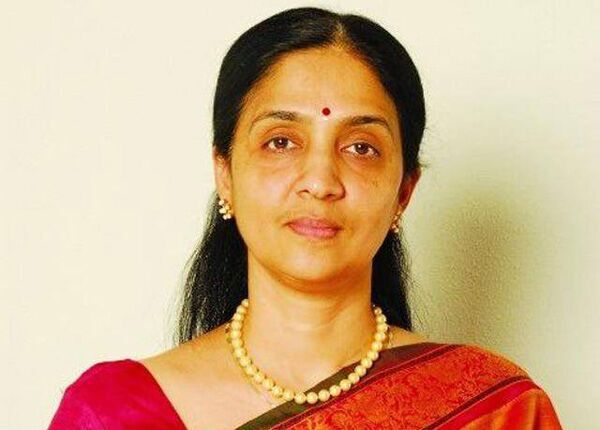 Chitra Ramakrishna -- Economic powerhouse as Joint MD, National Stock Exchange
9. MD and launch pad for Bollywood stars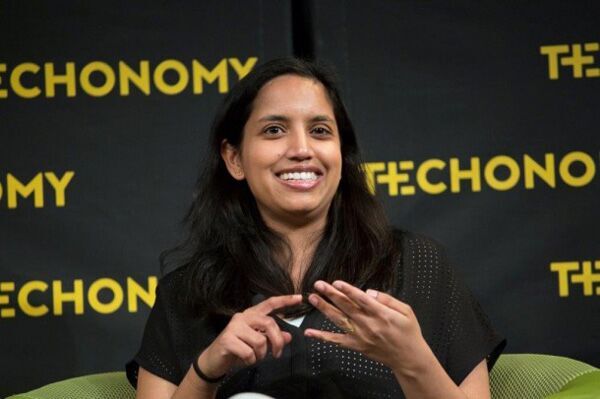 Reshma Shetty -- Star maker and Managing Director, Matrix India Entertainment Consultants
10. Managing partner at top legal firm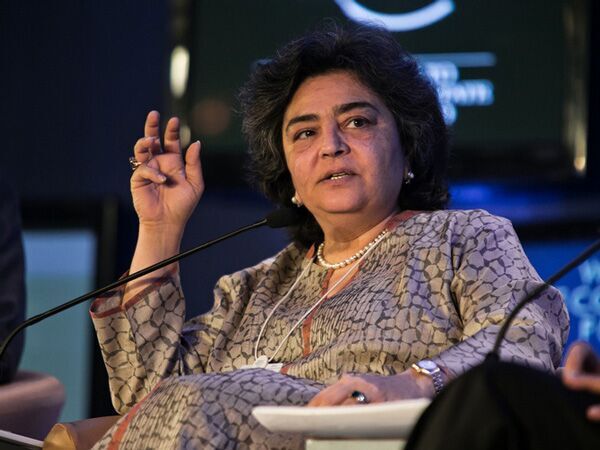 Zia Mody -- Legal giant, AZB & Partners
As an aside, Happy April Fools Day!