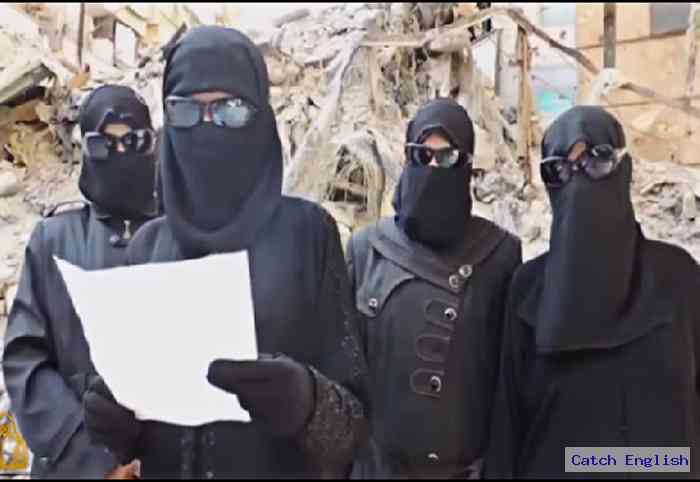 A girl child below nine goes for $165, a teen for $124, a 21-year-old for $86, and a 40-year-old woman for $41. This is ISIS's 'price list' for sex slaves, released by Iraqi News in November 2014.
Now authenticated by the United Nations, the list is a part of a bizarre Q&A pamphlet on the 'ideal' way to treat abducted women.
At the ISIS sex slave market, bidding follows a hierarchy.
Commanders and foreigners are given the first choice - who often bid thousands of dollars. The remaining girls are then sold to ISIS fighters at the stipulated price.
"The girls get peddled like barrels of petrol," said Zainab Bangura, special representative of the Secretary-General for Sexual Violence in Conflict.
"One girl can be sold and bought by five or six different men. Sometimes these fighters sell the girls back to their families for thousands of dollars of ransom."
The pamphlet further justifies kidnapping, raping, and beating women who are non-believers. If a captured woman is not a virgin, her uterus needs to be 'purified' before a fighter can have sex with her.
According to UN estimates, more than 2,500 women, mostly Yazidi and Christian, are currently held captive by the ISIS. "They have a machinery, they have a program," Bangura told Bloomberg. "It's not an ordinary rebel group. They have the combination of a conventional military and a well-run organised state."