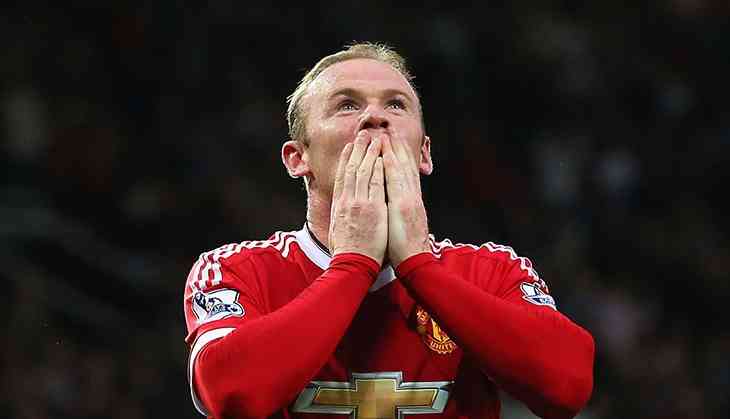 Wayne Rooney bids adieu to international football
Star striker Wayne Rooney has announced his retirement from international football, thus bringing an end to his illustrious 14-year spell with England which also saw him become their all-time record goal scorer.
Elaborating on his decision to call curtains on international duty, Rooney revealed that although manager Gareth Southgate wanted to recall him to the squad for the forthcoming games, he informed him that he has now decided to shift his focus entirely to Everton.
"It was great that Gareth Southgate called me this week to tell me he wanted me back in the England squad for the upcoming matches. I really appreciated that. However, having already thought long and hard, I told Gareth that I had now decided to retire for good from international football," Rooney said.
"It is a really tough decision and one I have discussed with my family, my manager at Everton and those closest to me. Playing for England has always been special to me. Every time I was selected as a player or captain was a real privilege and I thank everyone who helped me. But I believe now is the time to bow out," the former Manchester United striker added.
Rooney's last clash for England came during their win over Scotland in November, with his final goal coming against Iceland last summer.
Rooney, who has made a record 119 appearances for an England outfield player, has recently become just the second player to net 200 goals in the Premier League with his strike against Manchester City at the Etihad Stadium on Monday.
Rooney, who scored his first top-flight goal as a 16-year-old in October 2002, hit the double century in his 462nd league match.
Meanwhile, he is also England's top scorer with 53 goals and also led the country on 23 occasions.
-ANI